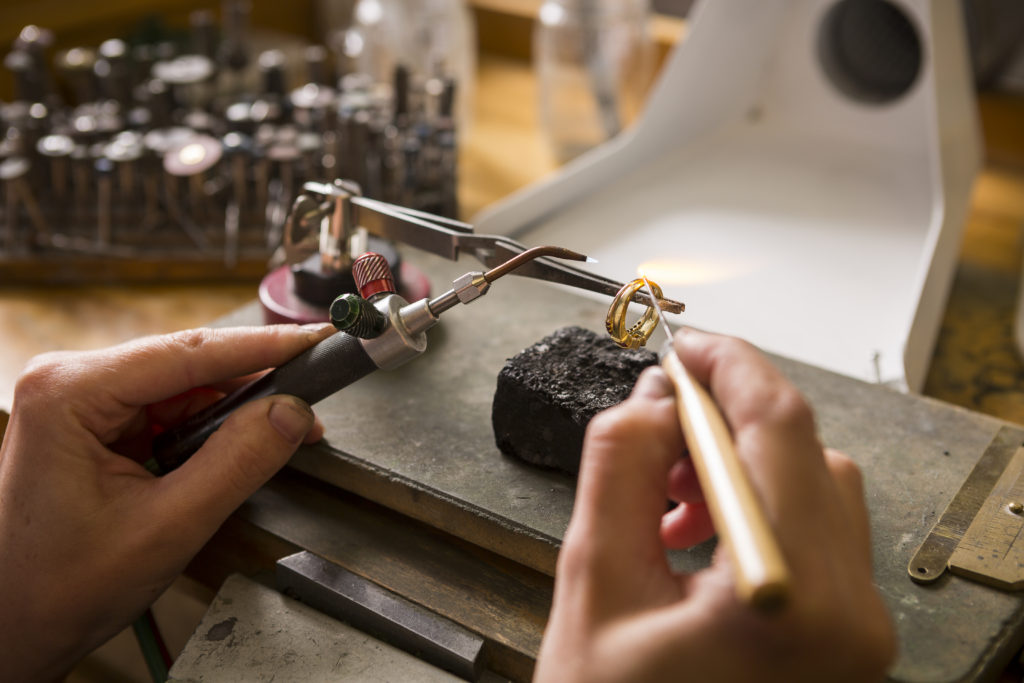 Dr. Jeweler
Jewelry Repair Services In NYC
Our expert team of professionals can work on any repairs related to rings, necklaces, bracelets, watches and much more. We are based locally, which helps us keep the competitive price and the turnaround time fast. We provide simple cleanings to complete jewelry restorations. You can continue reading to learn in detail about our services, or take a pause to have your jewelry repaired right away.
If you have a piece of jewelry that is broken or damaged, don't be sell it for scrap! We offer the best jewelry repair services in New York and can make it look just like before. Even if it's not something you wear, you can get it fixed before you sell it so you can receive a good amount of money in return. We work on all types of jewelry including, new to antique. Get in touch with us at 646-835-0843 to learn more, or visit our shop to get your jewelry fixed.
A necklace can easily break or get damaged. Whether it is the chain for the necklace that needs to get repaired or the clasp or another part of it, we can help in fixing it. Our services are highly professional, and we offer the best necklace repair in NYC and the surrounding area. Call us to set up a time for this repair to take place.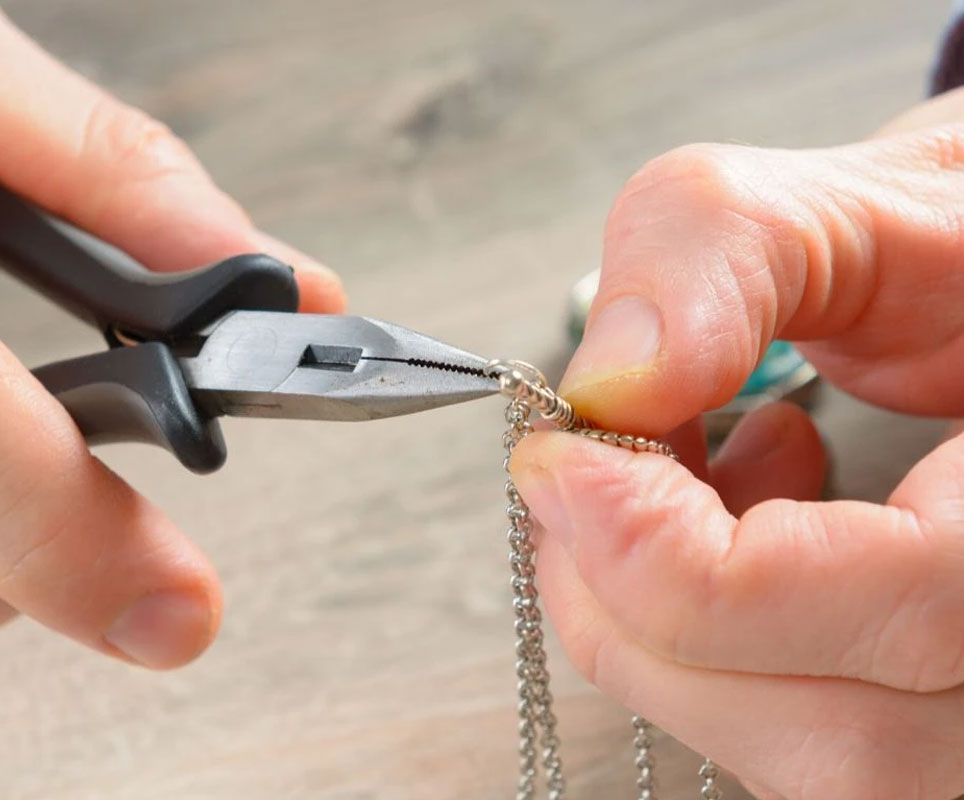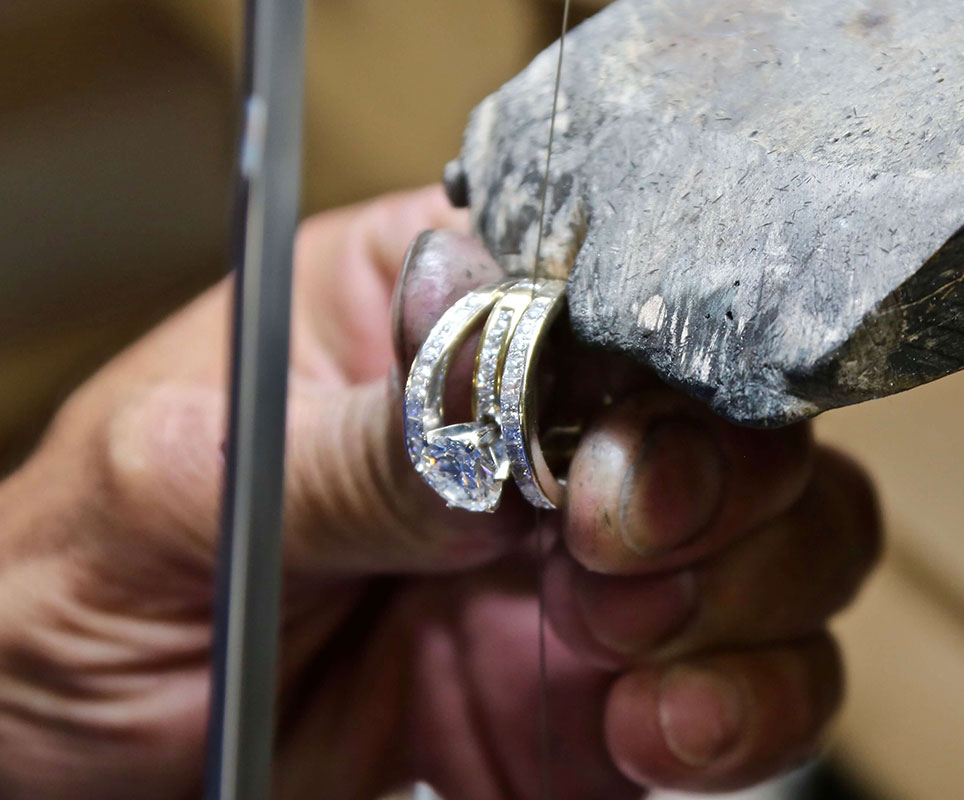 Sterling Silver Repair In NYC
Sterling silver is one of the most common materials used in jewelry today. It is durable, lustrous and makes jewelry incredible. It is prone to damage if dropped, scraped, pulled on. We provide sterling silver repair in New York. Irrespective of the type of damage, bring it in to get it fixed today.
The finest quality bracelets can get damaged by being snagged on something or pulled by children, or various other ways. If your bracelet has broken or damaged, consider our bracelet repair in New York. We have helped many people get their bracelets looking back to normal. You can make it look new again without having to spend a fortune.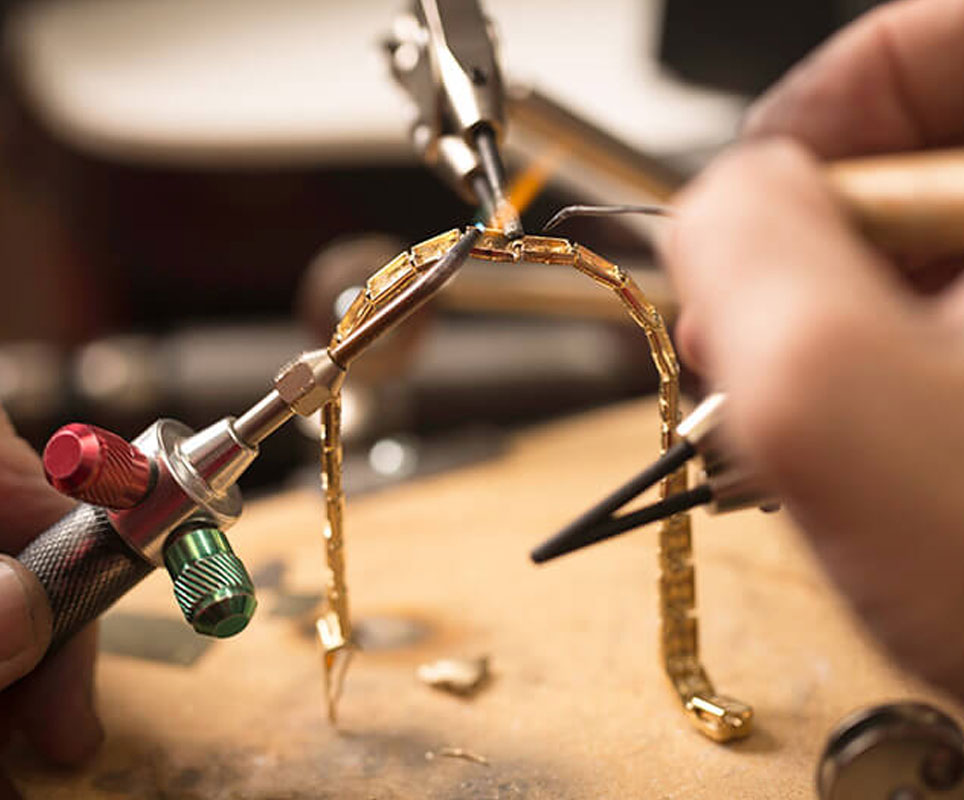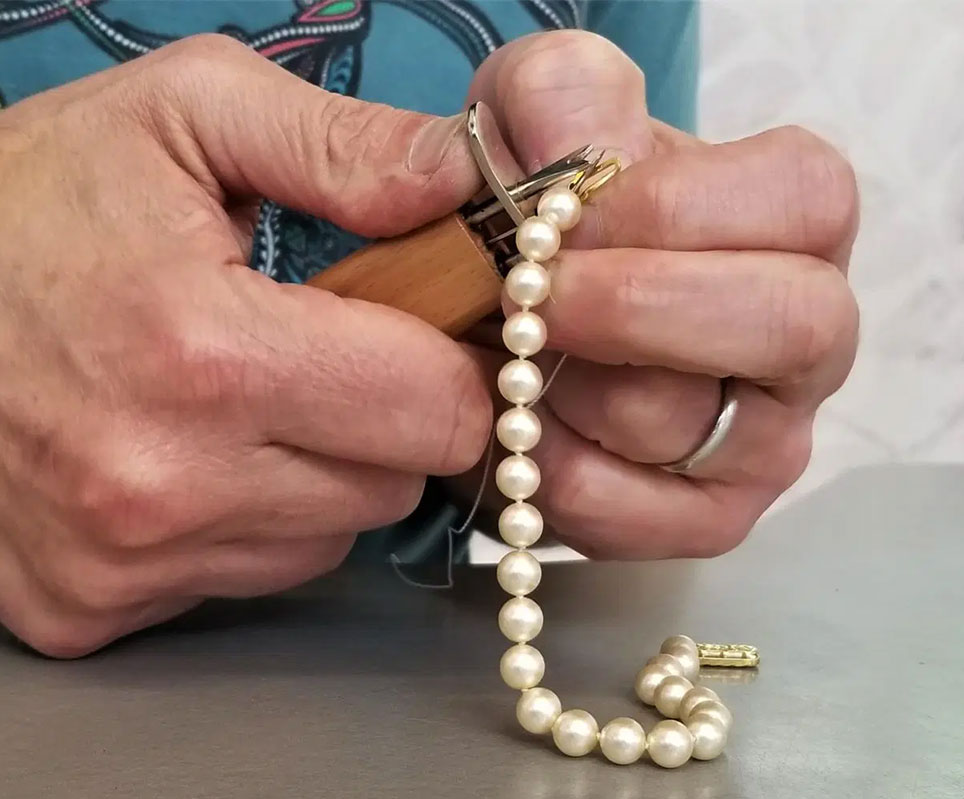 Few jewelry pieces are evergreen and never go out of the trend. One such example is the classic pearl and beads. If the string of pearls or beads breaks, it can get messy. You can bring it to us if it has broken, or it is just showing signs of wear and tear. Make sure you bring it to our shop when you visit us.
Pearl & Beads Restringing
Getting your pearls and beads restrung is a surprisingly affordable process. Most people can't even tell if their jewelry was ever broken after receiving the repaired jewelry. Bring us all your pearls and beads, and we will professionally restring them so you can enjoy wearing them once again.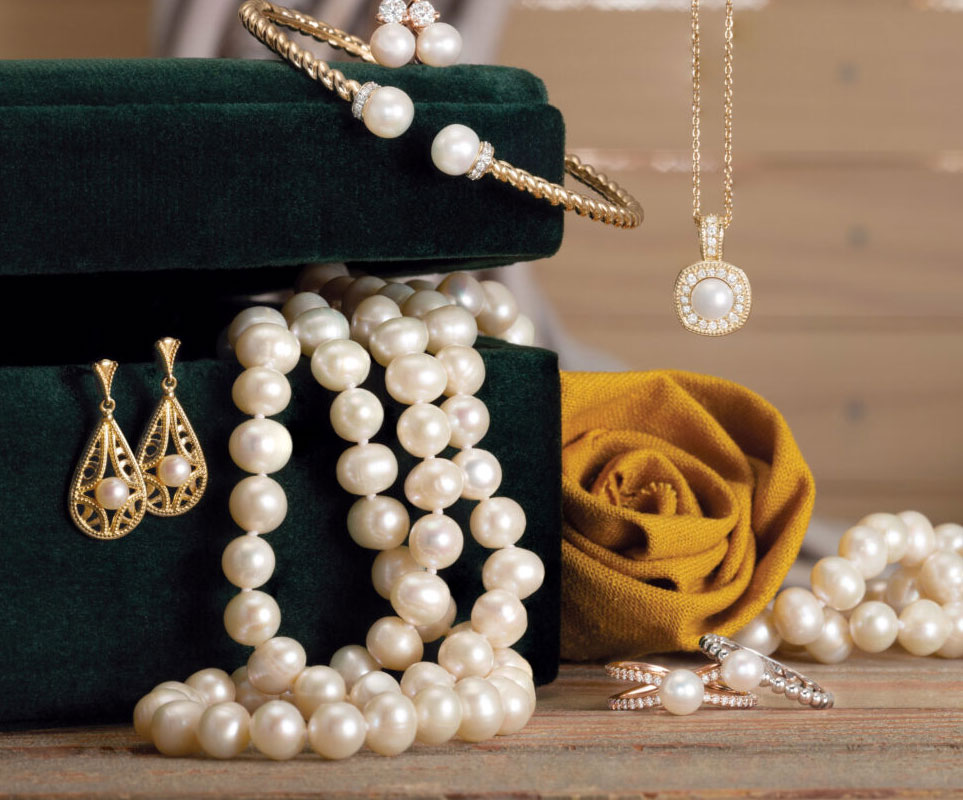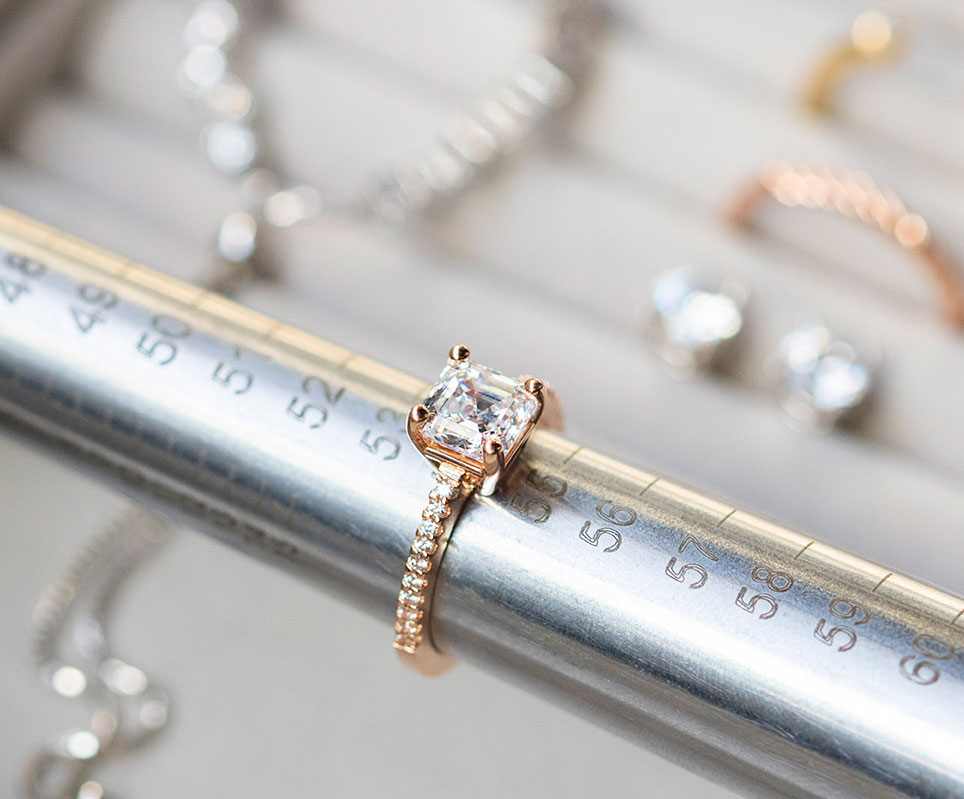 Whether you've gained weight, lost weight, or giving a ring away, resizing is one of the most common types of work that a jeweler performs. We can take your ring and make it fit on someone else's fingers. It is a great option for wedding rings, engagement rings, family heirlooms and much more.
We can professionally clean and polish any jewelry you own. Getting your jewelry professionally cleaned is very important since attempting to do it on your own can damage the piece. In most cases, we can clean and polish your jewelry in just a few minutes while you wait. Drop in at the shop today to get your jewelry cleaned.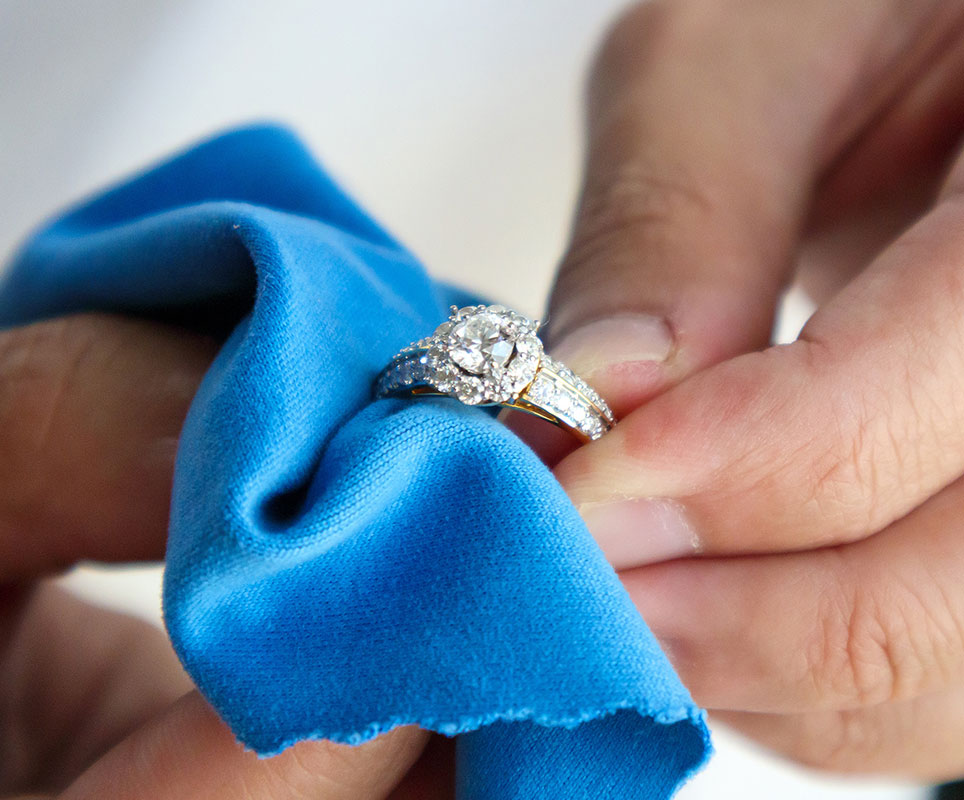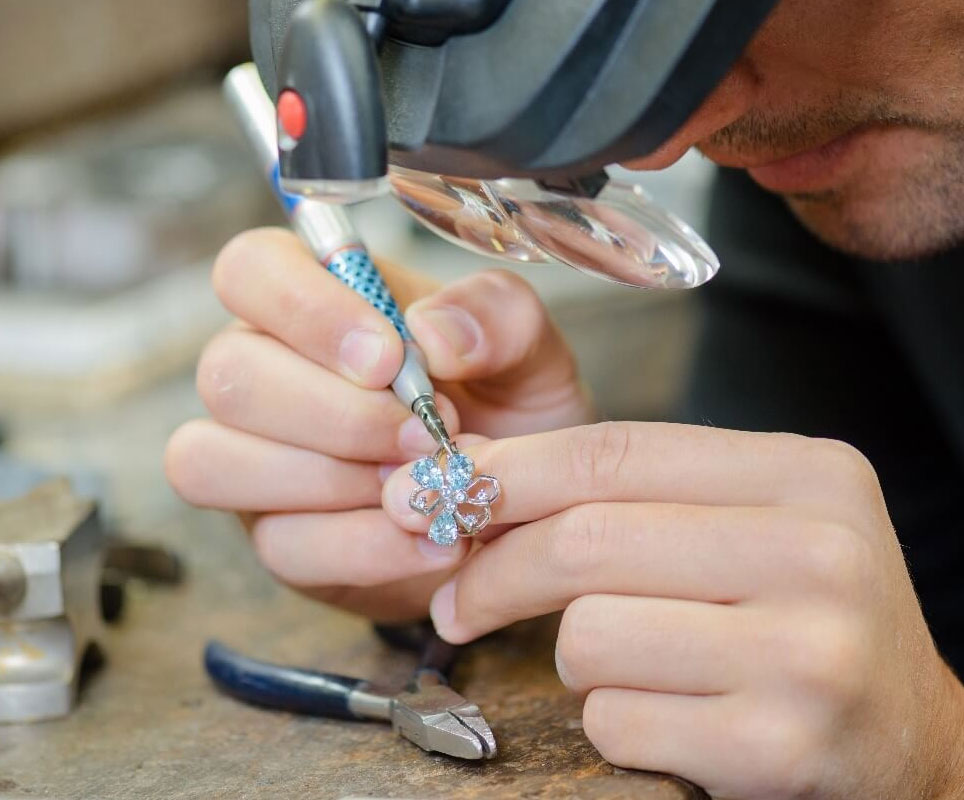 Many pieces of jewelry today have multiple stones. Diamonds or gemstone can fall out or become loose. Some jewelry pieces have more than one stone, and finding similar ones is not easy. If you are not able to find a stone, you can engage us in stone matching as part of the repair. We can find a replacement stone that will match the other stones set in your jewelry perfectly.