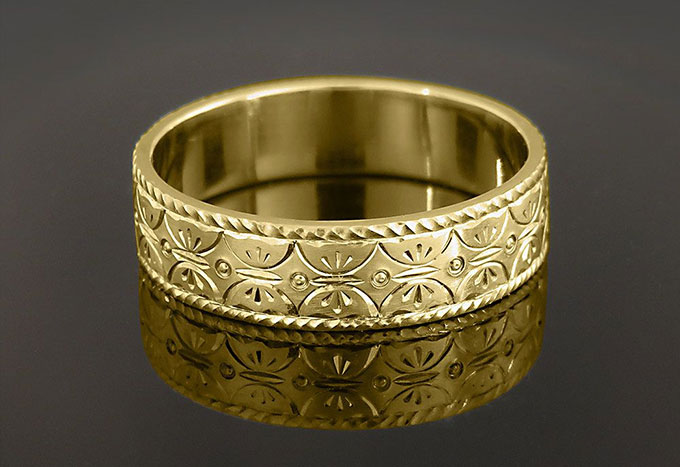 Dr. Jeweler
Jewelry Engraving In NYC
It's surprising to see the very few places that offer jewelry engraving in NYC. Our clients have been very grateful that we provide jewelry engraving in NYC. You can stop looking around and take complete advantage of our jewelry engraving in NYC. Your hunt for jewelry engraving in NYC stops here.  
The Types Of Jewelry Engraving In NYC
Almost any kind of jewelry can be engraved. You may want a piece of jewelry engraved with a commemorative date, get a famous quote, a date or initials. Jewelry engraving is personalized and close to a person's heart. Engrave something for yourself or tell someone that you are thinking of them by engraving something for them. Irrespective of your jewelry engraving demand, we will be happy to help you professionally. 
We can engrave the back of a watch casing, engraving on the inside shank of a platinum ring or gold ring with names, dates, and messages, or inscribing the surface of a dog tag pendant. We do it all. We offer the finest laser engraving and hand engraving service while making sure you get the right look. We have several font options, and we also provide a hand-written to make it more personal.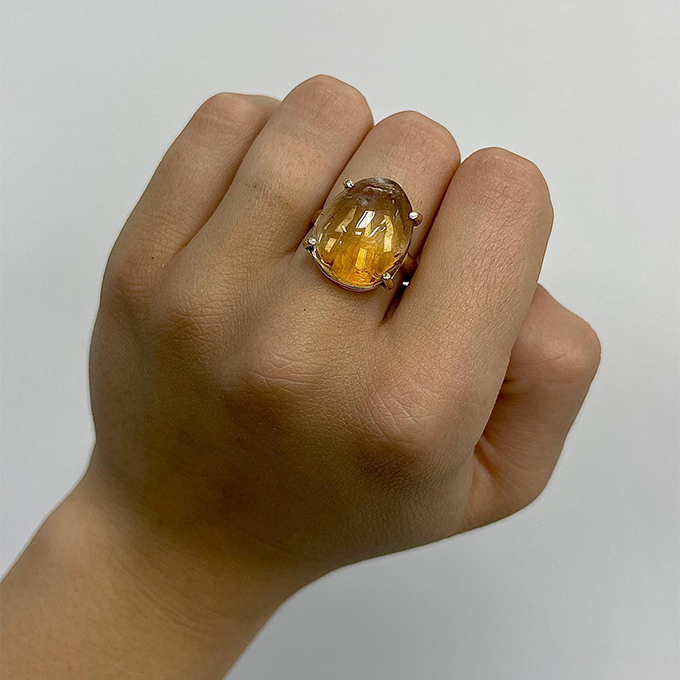 Engraving polishes out with time. We also offer jewelry finishing services. This allows old engraved pieces to refinish up to your standards.
No matter which jewelry needs engraving, you can freely bring it to us. Our tools easily engrave on metals like silver, gold, platinum and even P4. We are confident that you won't find engraving services like ours anywhere else in the city. 
We are well-recognized across the city people and our peers. Jewelers and individuals trusted us in providing engraving services, along with other jewelry repair services. 
There are several jewelry shops in the city that utilize our jewelry engraving service for their clients. Instead of dropping off your jewelry at these stops, directly come to us. This reduces the charges as a middleman is cut-off, and you get your jewelry back faster.
We would love to hear from you. Call us anytime for jewelry engraving in NYC. After the discussion, we can provide you with a tentative quote. You know the cost before engraving. 
Don't give your precious jewelry piece to a random shop for engraving. You wish for it to be legible, neat and engraved systematically. Your engraving should not wear off in a short amount of time. Some jewelry pieces are easily engravable, while others take time. Engraving jewelry is never impossible for us. Call us today and inquire about our engraving services for your jewelry.