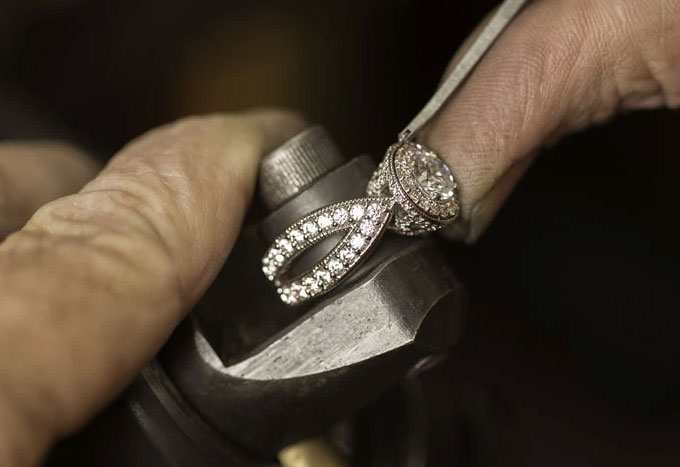 Dr. Jeweler
Jewelry Repair In Staten Island
Staten Island is home to many jewelry stores. Regardless of where you have bought your jewelry when something is damaged, you need to know where to go. In most cases, jewelry stores are unable to help you. They only sell jewelry and do not offer repair. They don't have the necessary tools or the skill to cater to your repairs needs. Luckily, we have you covered. We have a full range of services to handle every kind of jewelry repair. Jewelry repair in Staten Island just got accessible.
Ask About Jewelry Repair In Staten Island
You don't have to go about asking for jewelry repair in Staten Island. Looking around can prove to be a time-consuming task because you will keep hearing the same response all over town: "We don't offer this kind of repair." Too many places only handle one or two repairs. But what happens when you need more than basic repairs? For example, when you need an extensive repair like having your pearl necklace restrung. 
We offer jewelry repair in Staten Island. From laser soldering to prong shaping and ring resizing, there isn't a jewelry repair service that we don't provide our customers. We handle engraving, stone replacement, jewelry mounting and everything else imaginable. Our repair service allows you to wear all of your favorite jewelry once again.
When there is a damaged piece of jewelry in your possession, enquire about repairing it from us. We will go over each step with you, so you know how your jewelry will be handled. We may have to solder the chain, replace the clasp and even make some other repairs along the way. If it's a vintage piece of jewelry, we may even be able to make a clasp or other piece by hand so that the age of the jewelry isn't affected by something too modern.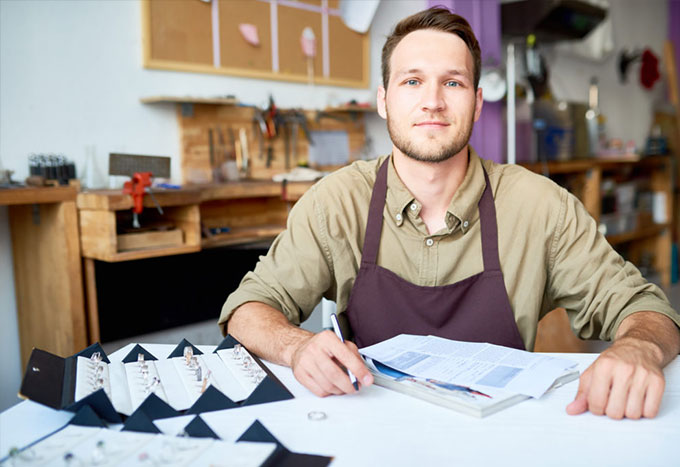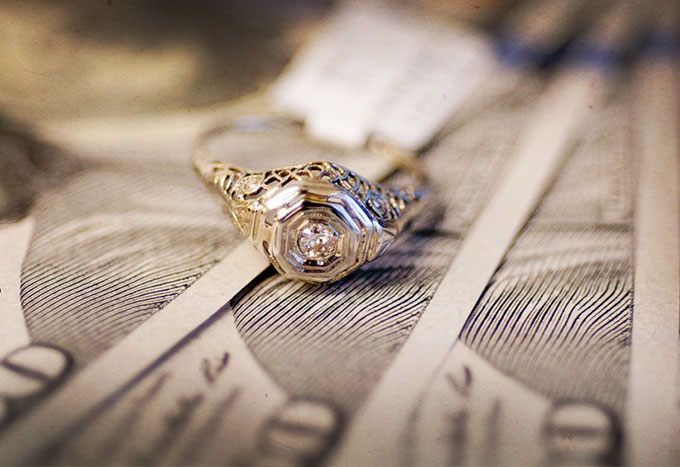 Dr. Jeweler
Learn About Pricing For Jewelry Repair In Staten Island
Before you hand over your jewelry for repair in Staten Island, learn about the pricing. Some places in town ask for unreasonable prices. Their pricing is the result of their lack of experience. When a repair shop is inexperienced, they charge hourly to ensure they make enough money to do the repairs. Ultimately this is the reason you end up paying more money for jewelry repair because of someone else's inexperience.
We believe that jewelry repair in Staten Island should be affordable. We possess the right skills and have various specialized tools, which can help to speed up the repairs. Our skills and experience is the reason behind our competitive pricing. This makes sure you have to overthink your jewerly repairs. You can bring it all into us, and let us show you how well we can fix it.
You can call us and schedule an appointment. Bring your jewelry in, and we will be able to provide you with a complete quote. You can choose to have the jewelry repaired immediately, or you can shop around town looking for a better price. We are confident in our services and pricing, so we don't mind if you look around. Whenever you are ready to get your repairs done right, we will be waiting for your call.
Call us today for jewelry repair in Staten Island and learn more about the services we offer.