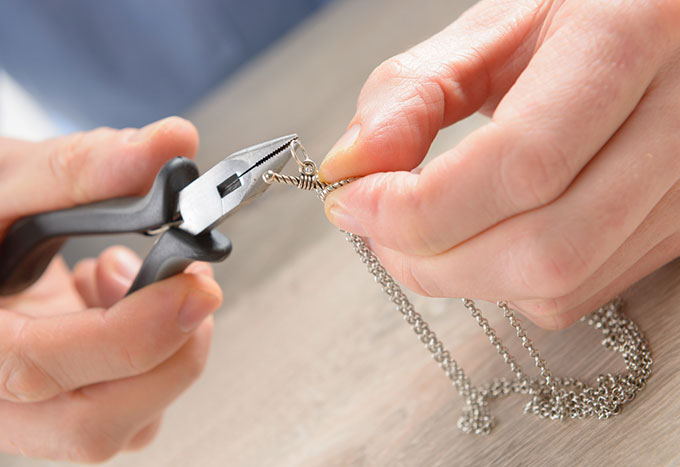 Dr. Jeweler
Necklace Repair In NYC
Are you looking for necklace repair in NYC? With a pool of necklaces out there, it's a shame if you are devoid of wearing your necklace all because it has been damaged in one way or another. We offer a necklace repair in NYC so that you don't have to browse looking for options and wear it again. Within a short time, we can repair t for you. It is easy to make the necessary repairs so that when you get it back from us, the necklace looks enchanting, like how you first bought it. 
Find Out About Necklace Repair In NYC
Do you need more information about the services for necklace repair in NYC? We offer all of the services that could possibly involve a necklace. We might be the only ones, maybe offering such a wide variety of services. We can fix prongs, solder chains, and even replace stones. We can whatever is wrong with your precious necklace.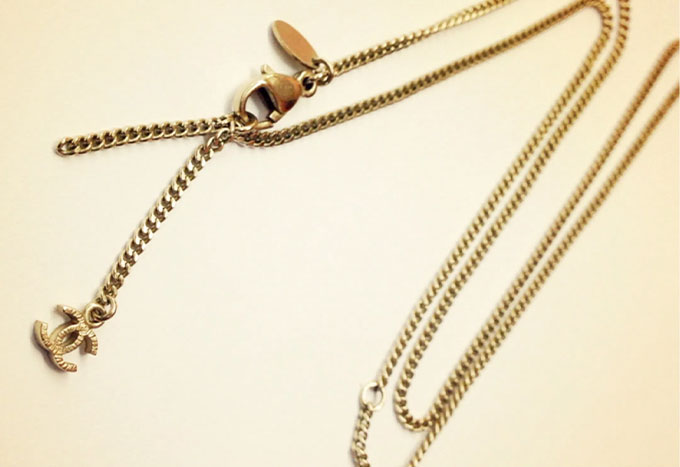 Some necklaces are fragile compared to others. Especially when it involves precious and semi-precious stones, you cannot trust just any random repair shop with your necklace repair in NYC. A necklace with precious stones is a piece of expensive jewelry with the delicate nature of precious stones. We have over four decades of experience when it comes to jewelry repair. We assure you, your necklace is in good hands.
For a damaged metal, we use a soldering tool for repairing it. With loose gemstones, we can tighten the prongs. We can repair a clasp you are struggling with or replace it for your convenience to close it on your own. We can restring pearls and beads.
Your necklace is supposed to put on with confidence. What is the point of our services if we can't help you?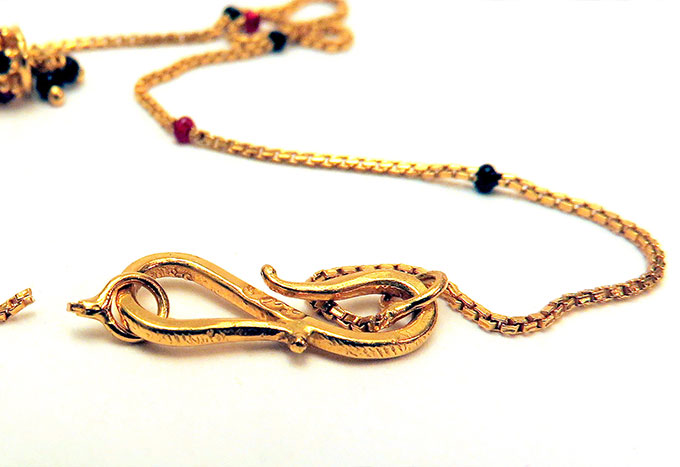 Dr. Jeweler
Get A Quote For Necklace Repair In NYC
You may be neglecting necklace repair in NYC due to the unreasonable pricing it takes for repair. When you choose us to make the repairs, you are excused from spending a fortune on your necklace repair in NYC. We have a long list of clients who come back to us because of the quality and finish of our jewelry post repairs. 
Bring your necklace to us when you wish to have it repaired. After reviewing it, we can determine what repairs need are required. The necklace might even require cleaning or polishing to enhance its beauty. Afterwards, we can provide you with a quote to help you find the exact cost of repair. 
Once you have the quote, you can take a few days before deciding if you want us to repair your necklace or not. We are confident about our competitive pricing and our skills quotes. We encourage people to come to us for a free quote and decide thereby. You can compare the quotes and quality of services quotes to see why are we the best in providing jewelry repair in NYC. 
We want you to feel ecstatic with your repaired jewelry. We can fix a broken or damaged necklace you own with utmost satisfaction from your end. It is time to bring in a necklace that you're currently unable to wear, we will be happy to fix it. 
Call us now to book an appointment and we can provide you with a quote and a time to come in.