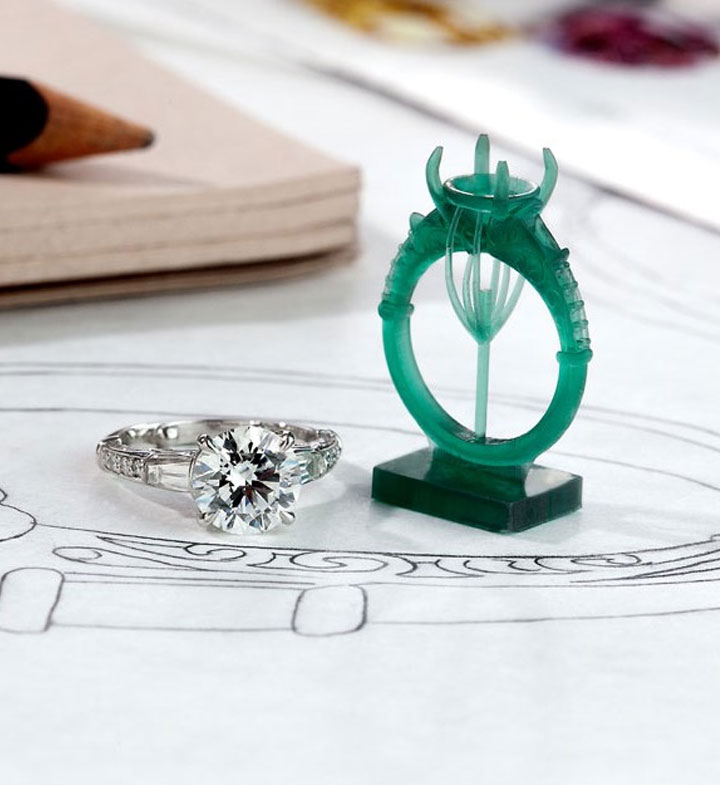 Dr. Jeweler
Custom Jewelry Design In New York
Are you looking for something out of the box and unique?
Dr. Jeweler will surpass all your Expectation
Our skilled and trained team of professionals, master jewelers, and an on-site team of designers have immense knowledge and understanding of traditional, modern, and contemporary techniques of repair and styling. You can pick a classic, vintage or trending style for your jewelry, and it would be fixed or designed as per your requirement. We will create your masterpiece like how you imagined it and well within your budget.
We love to design a special piece of jewelry for a client that personally holds some significance in their lives or one that matches their outfit for an upcoming occasion. We keep our clients involved throughout the designing process to make the final product more desirable, personal and meaningful.
DR. JEWELER WILL
SURPASS ALL YOUR EXPECTATIONS
STEP 1:
LET'S START WITH A SIMPLE CONSULTATION
When you visit us, bring us some photos or sketches that inspired you from magazines or the Internet. Our designer will examine the possibilities and review examples based on actual pieces of jewelry.  We can then discuss the stone quality and sourcing, metal types, comfort and wear. With this, we will also share options for recycled and sustainable materials.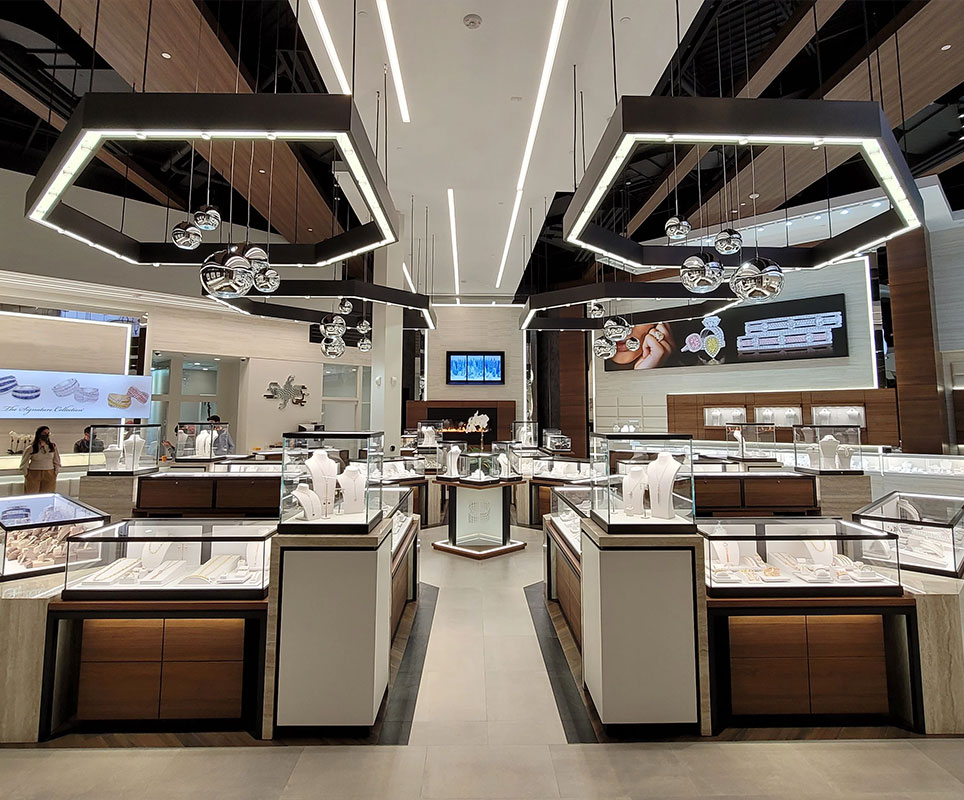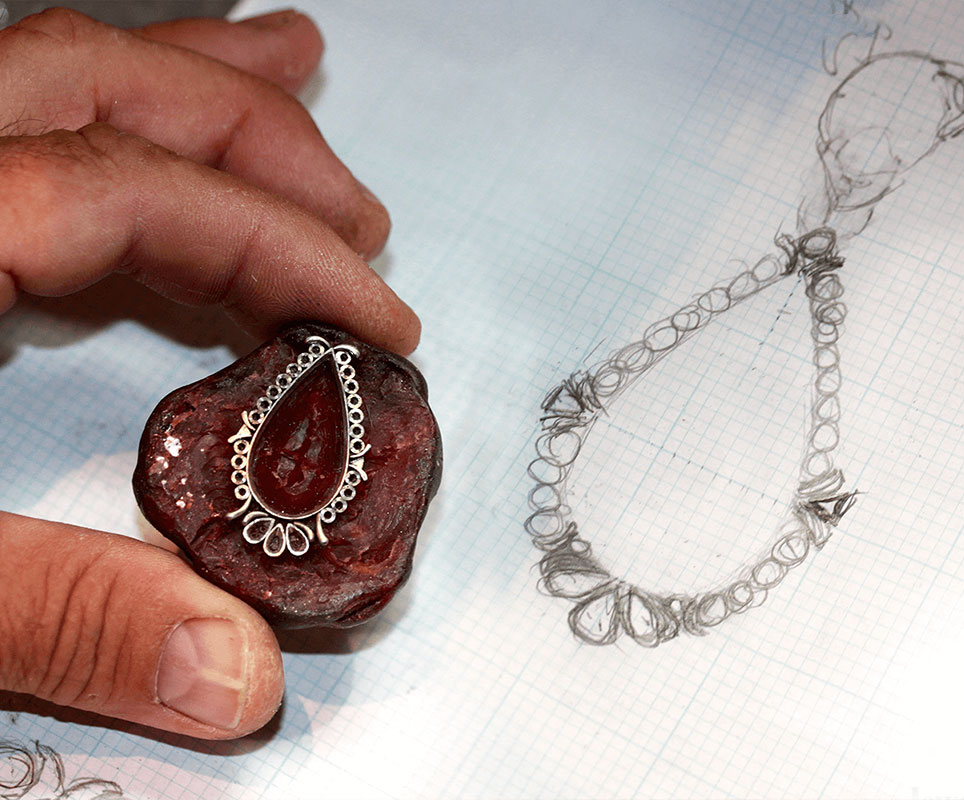 STEP 2:
DESIGN APPROVAL BY YOU
We will create the design using a photo-realistic 3D image by computer-aided design (CAD). We want it to match your expectations. With our designers' professional knowledge and your input, we will keep altering the rendered design until it is approved by you.
Translating the design into an actual product is the most crucial step. We majorly use recycled gold and silver and pure platinum and palladium.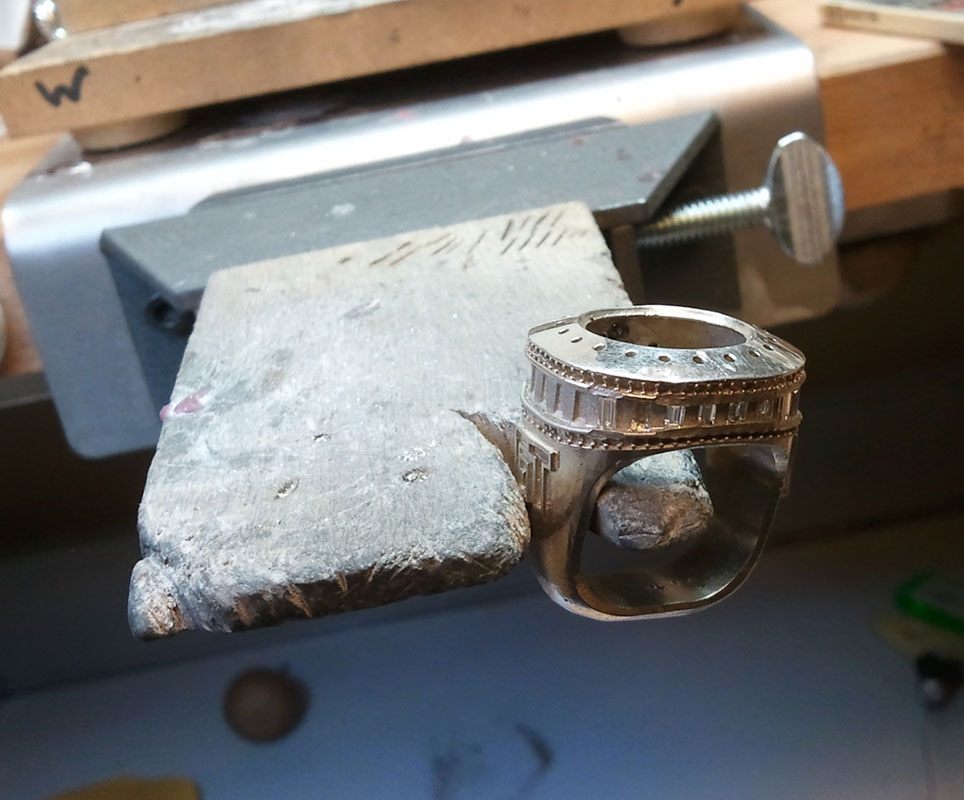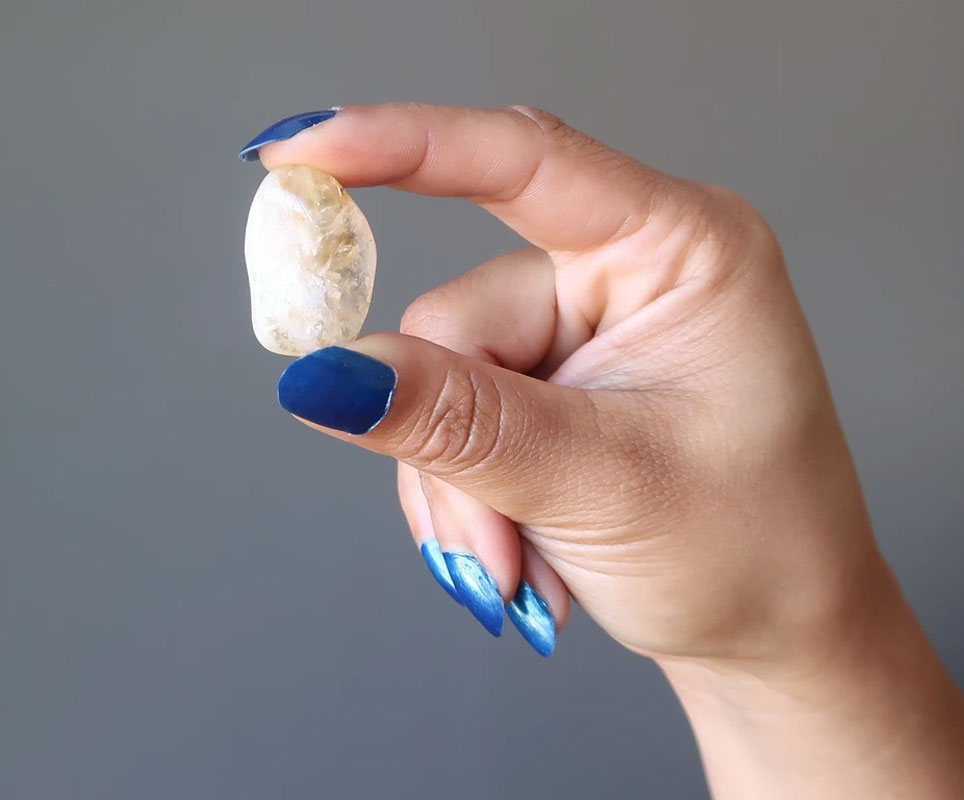 STEP 4:
NEXT, WE HAND-SET YOUR STONES
Our gem setters are masters of all diamond setting techniques like micro-pavé, pavé, channel, bead, gipsy and prong. Each stone is set with precision by hand to match the exact specifications in your design. We ensure extreme care while doing so.
STEP 5:
FINALLY, WE HAND-FINISH EVERY DETAIL
Gradually, we give it a shine, texture and detail it to perfection. Before showcasing the piece, we thoroughly examine it. Each detail is reviewed to guarantee that every step of the process has yielded the perfect design to exceed your expectations.