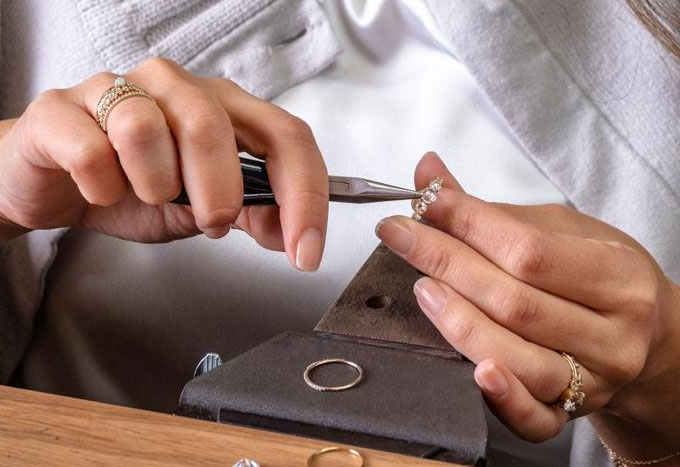 Dr. Jeweler
Jewelry Repair In Queens
Have you ever thought about getting your jewelry repaired? If you have broken jewelry or jewelry that needs fixing, it's time you take care of it. You might have a lot of jewelry that you can't wear due to some damage in one way or another. We offer jewelry repair in Queens that you can count on anytime.
Learn About Jewelry Repair In Queens
Jewelry repair in Queens should always be handled by skilled jewelry experts. If jewelry is not handled with care and precision, it may be damaged even further than it is now. Especially when you're dealing with expensive jewelry or family heirlooms, this is not a chance you should ever be willing to take. Experience matters way more than anything in jewelry repair, and we have over forty years of experience.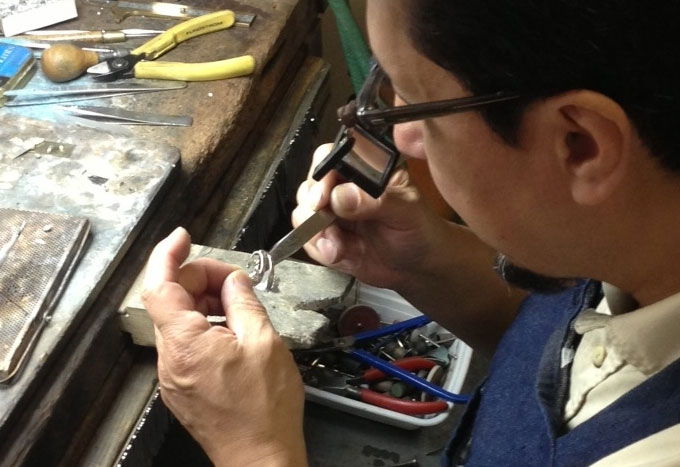 From necklaces to rings, earrings to bracelets, we have the skill to fix it all. If you have jewelry that needs repairing, you can bring it to us. We can repair anything. We know that you may have a lot of unique jewelry pieces. We have worked with different kinds of clasps and metals, ensuring that you get the quality repair you deserve.
When you need a jewelry repair in Queens, come to us. For example, if your pearl bracelet has broken, the pearls may need restringing, and the clasp may need repair. We offer all of these services to ensure that your necklace is back to its original condition.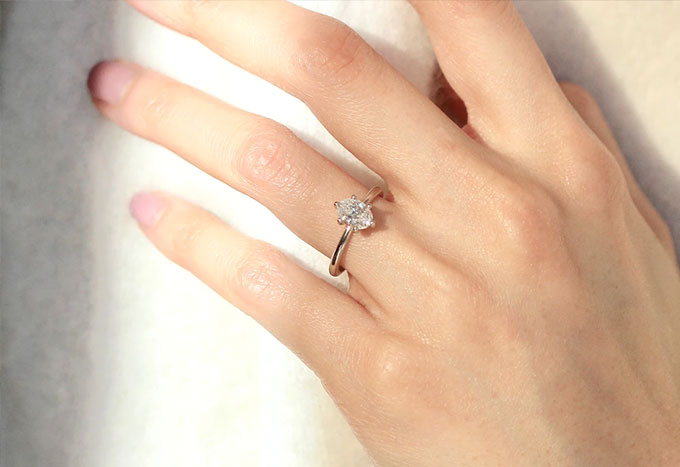 Dr. Jeweler
Get Quotes For Jewelry Repair In Queens
When you want jewelry repair in Queens, you don't want to overpay. We understand this and hence offer affordable prices on all of our services. We believe in providing quality service at low prices to make sure you keep coming back with all of your jewelry repair needs. Word of mouth is one of our best forms of marketing, so we need to keep you happy. Our current clients can happily vouch for us. 
We would be happy to provide you with a free quote for your jewelry repair in Queens. We don't want to stun you when you look at the final bill. You can find out exactly what it will cost for the repairs is before we begin the process. Not all repair shops offer free quotes, but we believe in complete transparency rather than giving you a surprise. Some surprising can prove to be shocking especially, the ones involving money.
You can think about the services we offer once we have given you the quote. You can also compare our prices to others in town. We provide more jewelry repair services than most of the repair shops in town. 
For us, what matters the most is to have your jewelry repaired so you can wear it again. Don't hand over your valuable jewelry to a random repair shop. Ask them questions about their experience and the services they offer. There is no point in visiting more than one place to have all the repairs conducted. You will end up spending and wasting a lot of time and money.
Throughout Queens, individuals and jewelers have chosen us from time to time because of our skills and competitive pricing.