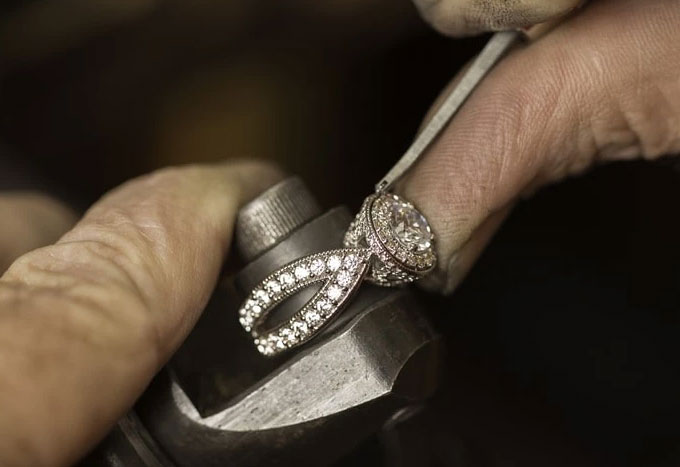 Dr. Jeweler
Jewelry Repair In Brooklyn
Jewelry repair in Brooklyn is an essential service because everyone deserves to have an affordable, reliable place to get their jewelry repaired. What is the point of keeping your unwearable jewelry stored in a box? You also don't want to splurge your savings in getting it all repaired. We offer various services to accommodate the quality repairs you need at affordable pricing.
Get Jewelry Repair In Brooklyn
There's no need to get worried about where to go for jewelry repair in Brooklyn. Many jewelry stores or a pawn shop for repairs might have told you they couldn't help you with your jewelry repair. One of the biggest struggles with jewelry repair is finding a reliable place to go. Some individuals try going to jewelry stores, but unless they have purchased the jewelry from them, the jewelry store refuses to provide them with the repairs.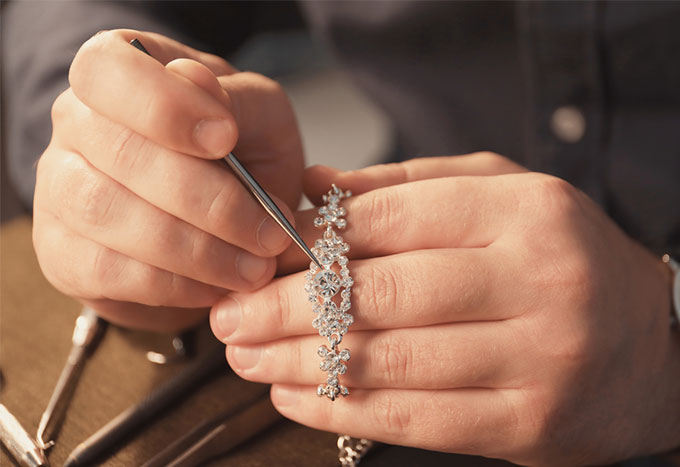 We offer jewelry repair in Brooklyn for everyone who needs help with their jewelry. Irrespective of the jewelry kind or repair. We have decades of experience in reshaping bangle bracelets, fixing earrings, remounting stones into various settings and much more. You can bring us your broken chains and necklaces, and we will get them repaired in no time.
A lot of places happily pay for broken gold, but why sell it when you can have it repaired? Repairing is always more cost-effective than selling it and buying another replacement. You don't have to drive all over town looking for a place to give that provides Jewelry repair in Brooklyn. Call us to schedule an appointment. Our professional will be ready at the exact time for you to come in. We ensure you that you do not need to take your jewelry to multiple places around town. We can fix everything.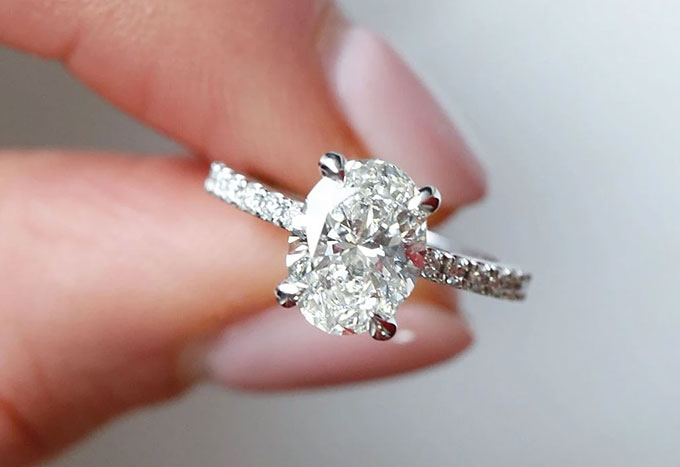 Dr. Jeweler
The Costs Of Jewelry Repair In Brooklyn
You need to know the costs of jewelry repair in Brooklyn. For knowing the exact ask for jewelry repair, all you need to do is ask. We guarantee transparency, and there are never any hidden fees with us. Our cost and pricing is up-front in what the charge is, and we will provide you with a quote before performing any repair.
We are confident about our prices for jewelry repair in Brooklyn. You are not obligated to get the job done by us. After receiving a quote, you are welcome to go around town and get quotes for the repairs from others. It is difficult to find someone who offers our quality of repair and at the price we offer. We know that we will have lower prices in the industry. You can visit us after you book an appointment. We can discuss your repairs and then work on repairing any jewelry that you bring in to us.We don't want you to spend a lot on jewelry repair in Brooklyn. You have already spent a fortune buying jewelry. All you need now is to get it looking its best. We are here for that. You need to be able to wear all of the jewelry you own, and our repair services will make it possible for you.
Don't overpay for jewelry repairs in Brooklyn. Just call us and watch your prized possession fixed. We expect to hear from you soon.