Jewelry Repair In New York
Jewelry is precious. Dr. Jeweler offers a full range of services in New York to keep your jewelry sparkling. We work on protecting and enhancing your jewelry irrespective of the metal type. We repair, refurbish, restore and redesign platinum and palladium jewelry, 10k, 14k, 18k,  22k gold jewelry and even P4 metal. We make sure that your jewelry looks the best. Our jewelry repair includes regular soldering and laser soldering of chains, rings, necklaces, earrings, bracelets etc.
Our team of skilled team of jewelers work with extreme precision when it comes to stone settings. We finely retip prongs to ensure it is set properly, no matter how active your lifestyle is.
We also provide a repair of any form of a necklace that comes our way, be it pearl restringing, bead restringing or fixing a knotted chain. You can place your trust in us and get the necklace back to its original condition.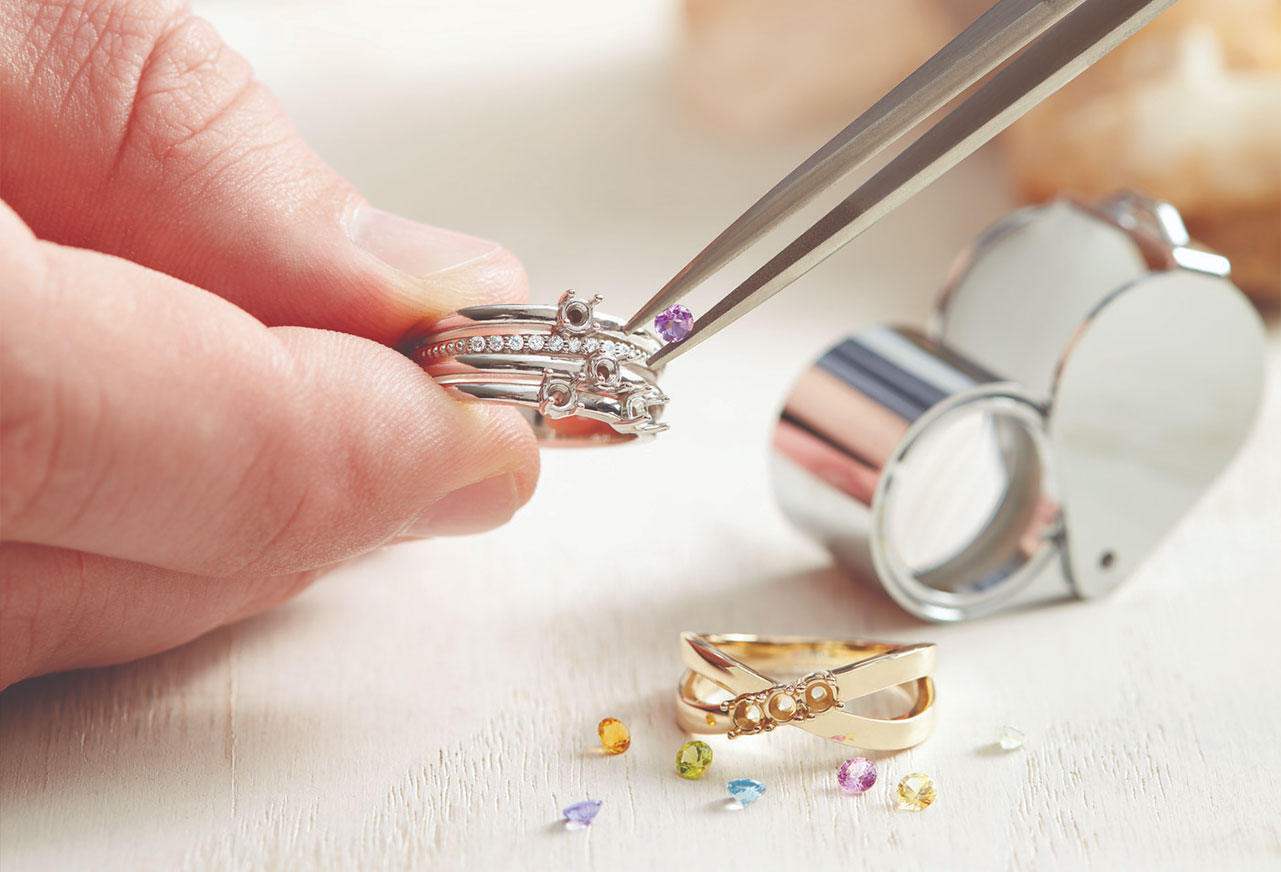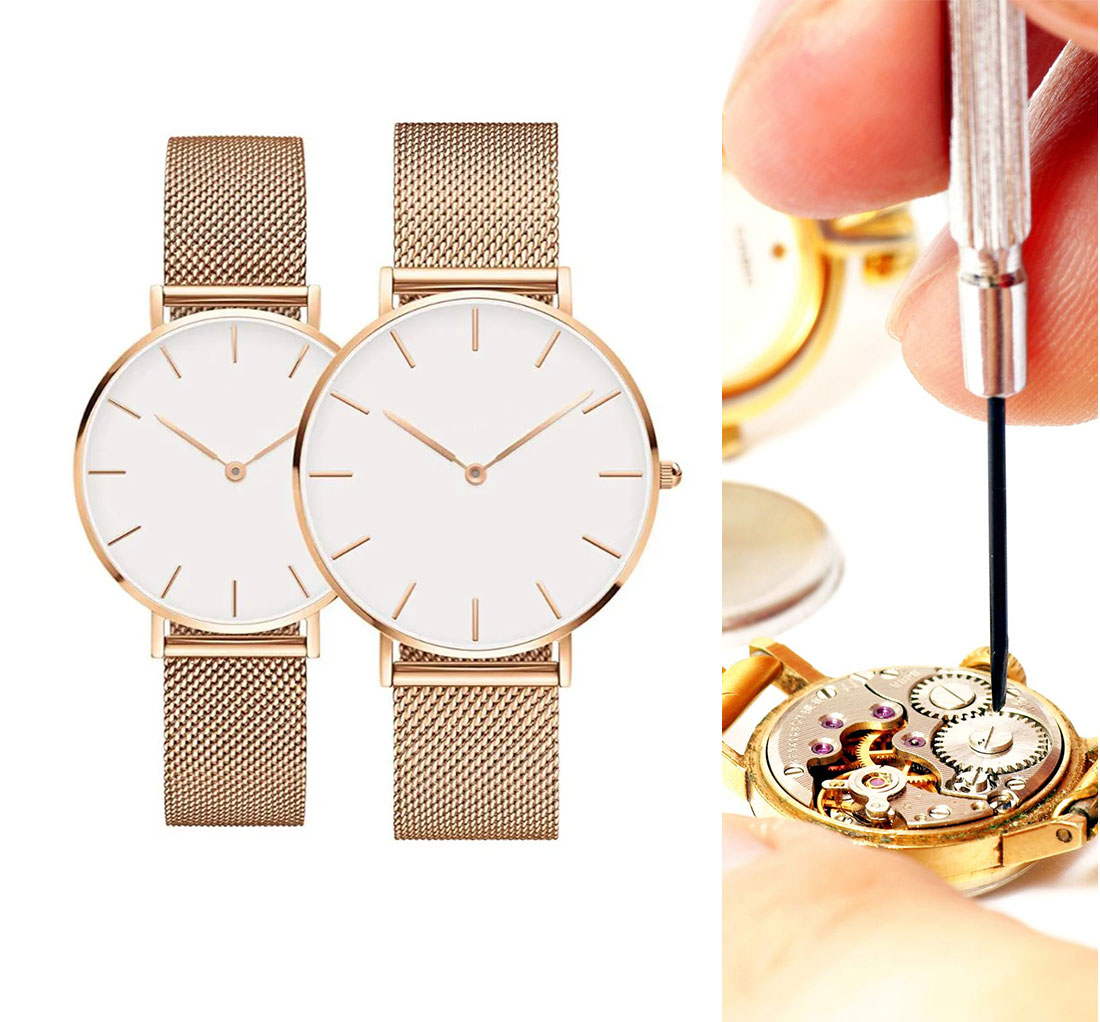 We offer a lot of types of jewelry repair in New York. From platinum and palladium jewelry repair to 10k, 14k, 18k, some 22k gold jewelry repair and even P4 that is new metal in Jewelry Industry. There isn't a type of jewelry that we are unable to repair. We offer full line of jewelry repair which include: regular soldering and laser soldering of chains, rings, necklaces, earrings, bracelets etc. to be sure that we are able to make all of the necessary repairs that may come up.
When it comes to stone settings, it's important for a stone to stay in the setting. Our services include retipping prongs to ensure the stone is properly set and won't go anywhere, no matter how hard you work or play.
We offer necklace repair of virtually any kind of necklace that you may have. Whether it is pearl restringing, bead restringing or fixing a knotted chain with a chain repair, you can depend on us to get the necklace back to its original condition.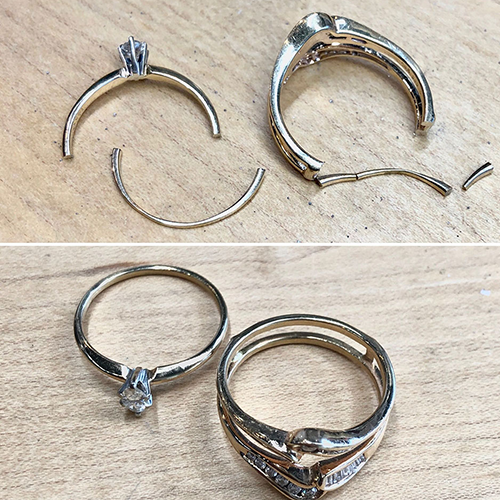 Custom Jewelry Repair in New York
We can restore your bracelet to its mint condition. We also experts in fixing bent hollow bangle bracelets. Our Jewelry Repair in Brooklyn can reform bracelets that get damaged due to extended wear.
You name the jewelry, and we'll repair it. Earrings, rings and even anklet repair is a piece of cake for us. Dr. Jeweler is one of the best repair shops in NYC. We do our job with sheer dedication and honesty. Our experience gives us an upper hand over other jewelry repair service in NYC. That is why we proudly call ourselves experts in jewelry repair.
If you need more answers to your questions regarding jewelry repair, please give us a call. We will work on a simple piece of jewelry, a designer piece of jewelry, a family heirloom or your favorite fine jewelry with similar dedication and skill.
Breathe new life into your unused jewelry with our 
Re-New Your Jewelry Experience. 
I invite you to send us your unworn pieces. Together, we will recycle the metal and reuse the stones to transform your jewelry into a new design. Simply begin by taking our quiz.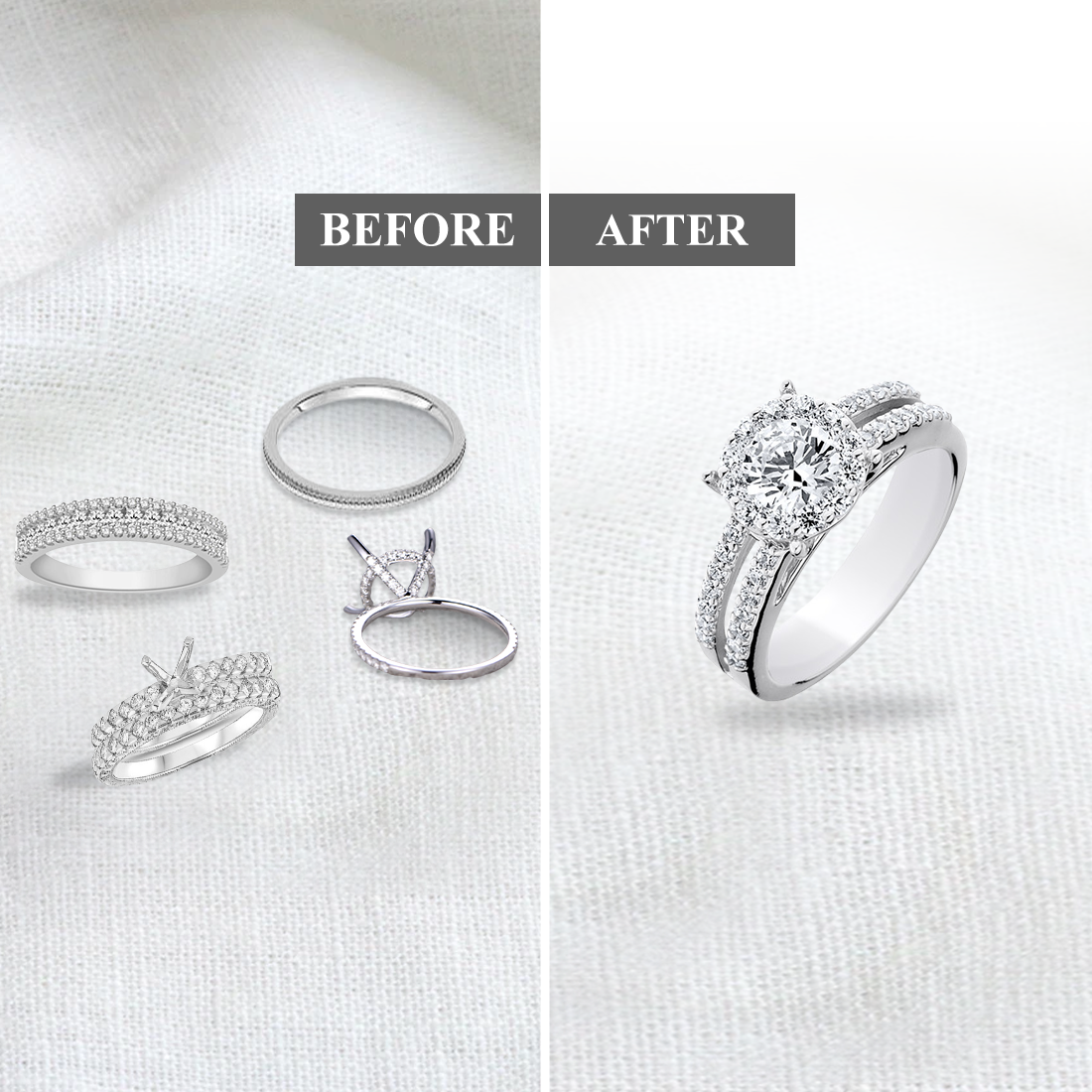 Are you looking for something out of the box and unique?
Dr. Jeweler will surpass all your expectations
Our skilled and trained team of professionals, master jewelers, and an on-site team of designers have immense knowledge and understanding of traditional, modern, and contemporary techniques of repair and styling. You can pick a classic, vintage or trending style for your jewelry, and it would be fixed or designed as per your requirement. We will create your masterpiece like how you imagined it and well within your budget.
We love to design a special piece of jewelry for a client that personally holds some significance in their lives or one that matches their outfit for an upcoming occasion. We keep our clients involved throughout the designing process to make the final product more desirable, personal and meaningful.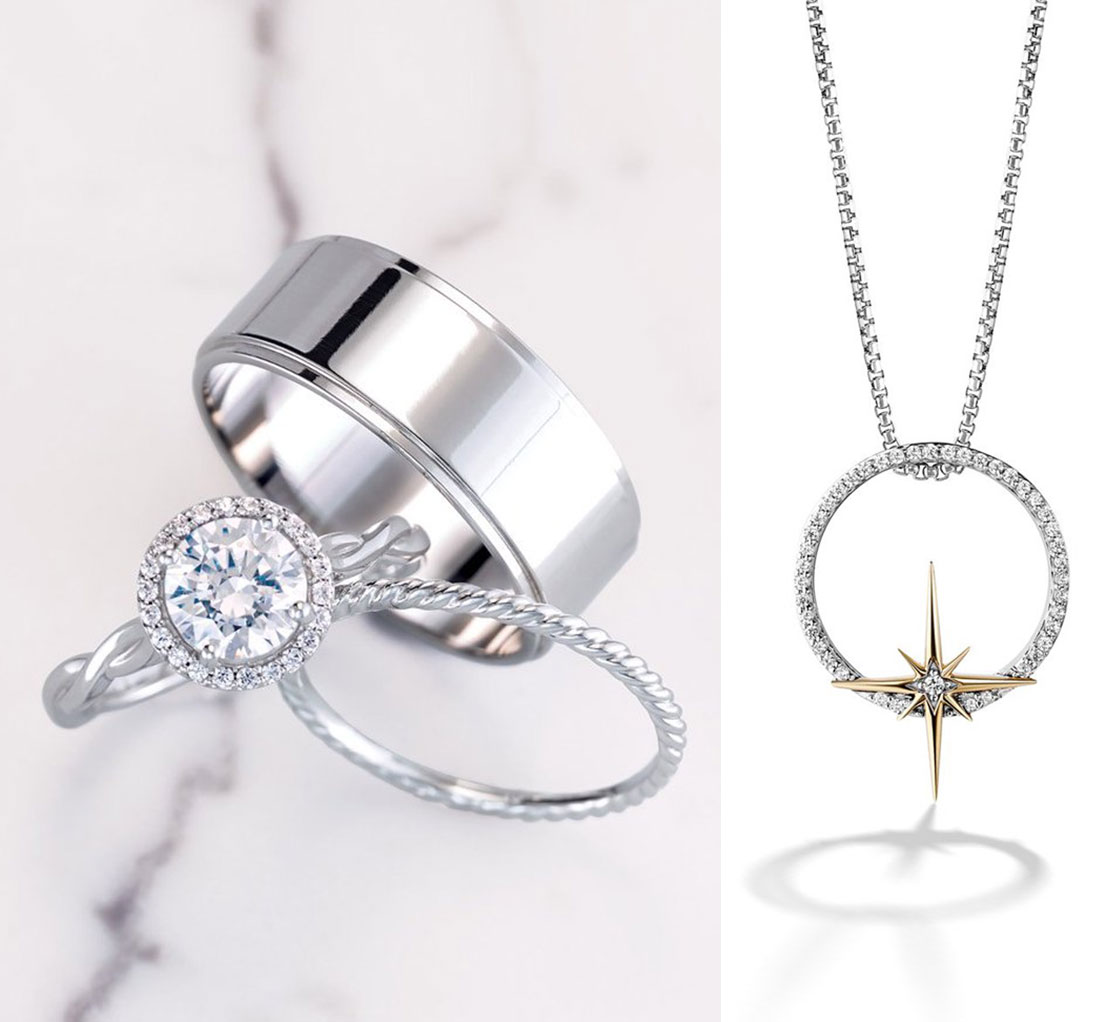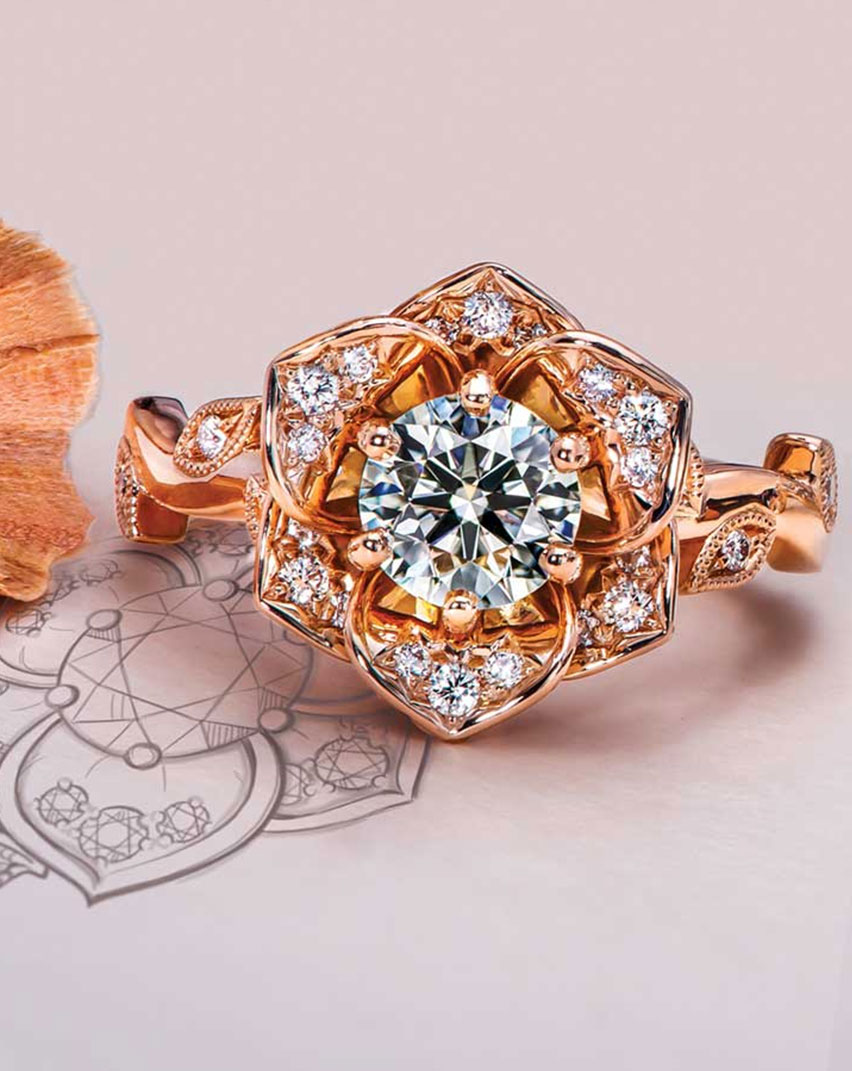 Custom Jewelry in New York
We would love to hear from you.
Leave your name and email below along with what you are looking for, or you can call / text us on: +1 (646) 835-0843
Our family run business has been
helping customers since 1983
Bryan Williams
2021-03-16
Got my double chain turned into two separate chains. Very pleased with the service and for a great price as well. Thank you.
A friend recommended them, and I can't be additional grateful.. Ever since I started taking my valuable pieces there, I have had consider but satisfaction. I just love working with them.. Thanks you so much!!!
Ryan D. Andrade
2021-02-05
My old diamond rings were repaired in a proceeding of two hours as I shopped in the mall... The projection holding the stones in were cleaned extremely well.
The folks at this company were very attentive, friendly, and professional. They listened to my needs and assured me of a professional repair.. It only took an hour to fix both my ring and neckpiece. Thanks!!
Ronald L. Mask
2021-02-01
I can not be more impressed... The jewelers performed a miracle on every one and every old gold wedding ring.... They sparkle as I have never seen before. I will definitely come back again and again.
Steven Lindquist
2021-01-28
It is my third pattern working with this company on my jewelry repair. The jewelers are excellent friendly, enjoyment, and professional.... They are moreover very friendly and sprightly. My to go, guys!!!
Terry J Graham
2021-01-27
I was surprised at their classification services and at such affordable charge. I took my wedding ring for a minor restoration, and they went ahead to offer it a excellent cleaning. Thank you for your services! Extremely recommended.
Sondra Elliott
2021-01-20
We just got engaged, and the rings needed to be sized and need replace with a missing diamond.. They did an excellent job within three hours.. Thanks!!
Bonnie Carroll
2021-01-07
Just had Alfonso and his team complete their work today. It was a really nice experience overall, with Alfonso working with us to determine what would be the necessary work required for our tree trimming needs. Very competitive pricing. Did everything as expected with a full team, cleaned up the place, and took great care not to damage the property. Highly recommended!
They did an amazing job restoring my opal ring that had a lot of sentimental value to me. The stone had breaks all over from continuously falling off the band. They smoothed the stone without losing a lot of the shape or size (which was a huge concern). They secured it very nicely to the band and the finished product was beautiful. I was very happy! Posted here are the before and after pics.
As designers, we always look for inspiration to spark our creative minds and of wisdom.