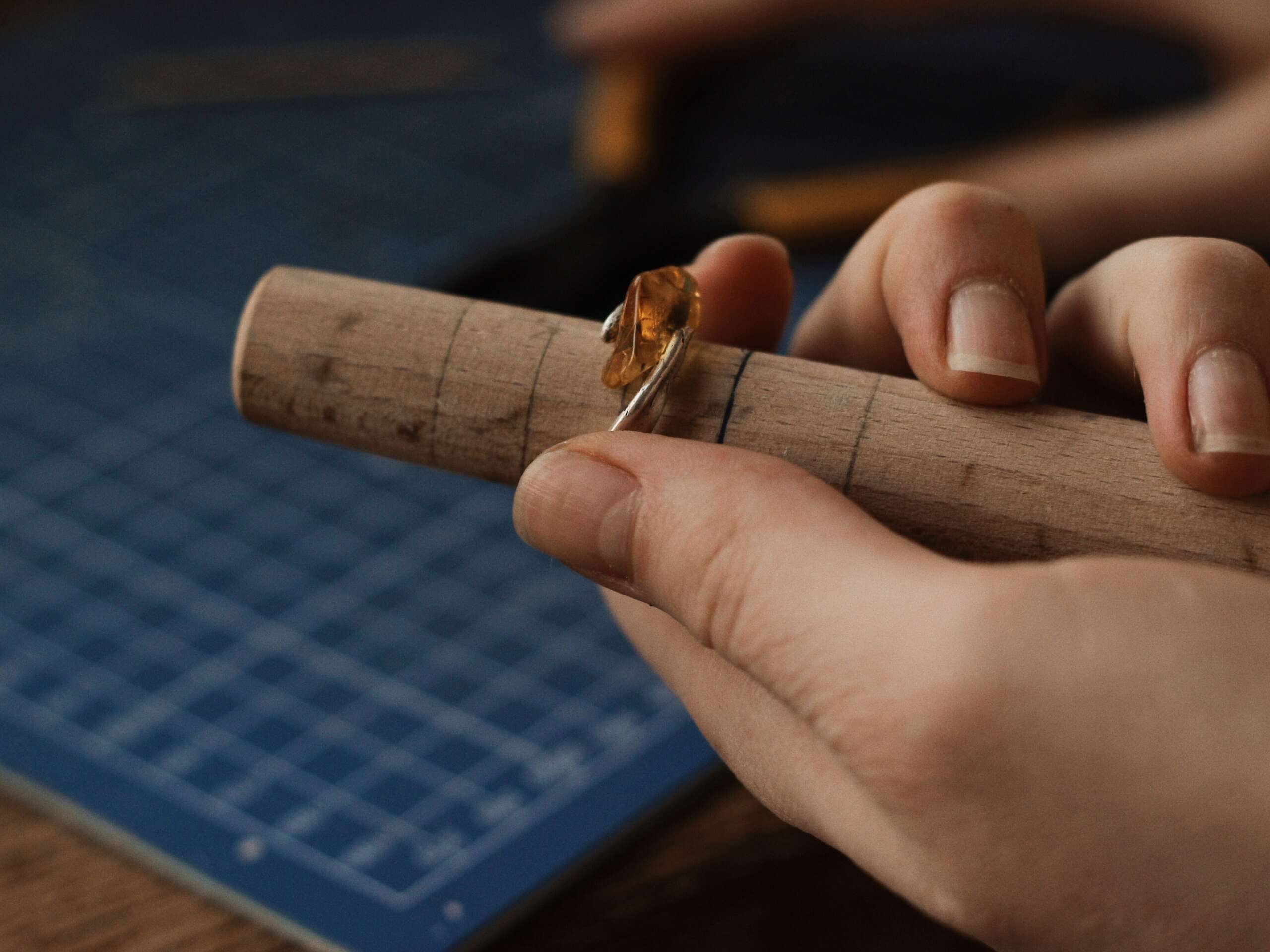 Dr. Jeweler
Stone Replacement In NYC
Stone replacement in NYC is a principal service not provided by many jewelry shops in NYC. You deserve to wear your jewelry and flaunt it out and about. This scenario is only possible if your jewelry looks visually stunning. We replace a precious stone or a semi-precious stone and mount it in the right setting to reflect your personality. Proper mounting removes the risk of the stone falling out as you go about your day to day tasks.
Precious Stone Replacement In NYC
We offer stone replacement in NYC for our clients. Precious stones include diamonds, rubies, sapphires and emeralds majorly. We help in the process of replacing these stones, so that you achieve the look you want for your jewelry. The stone can be present in a ring, necklace, earrings or bracelet. We will easily be able to replace the stones as needed.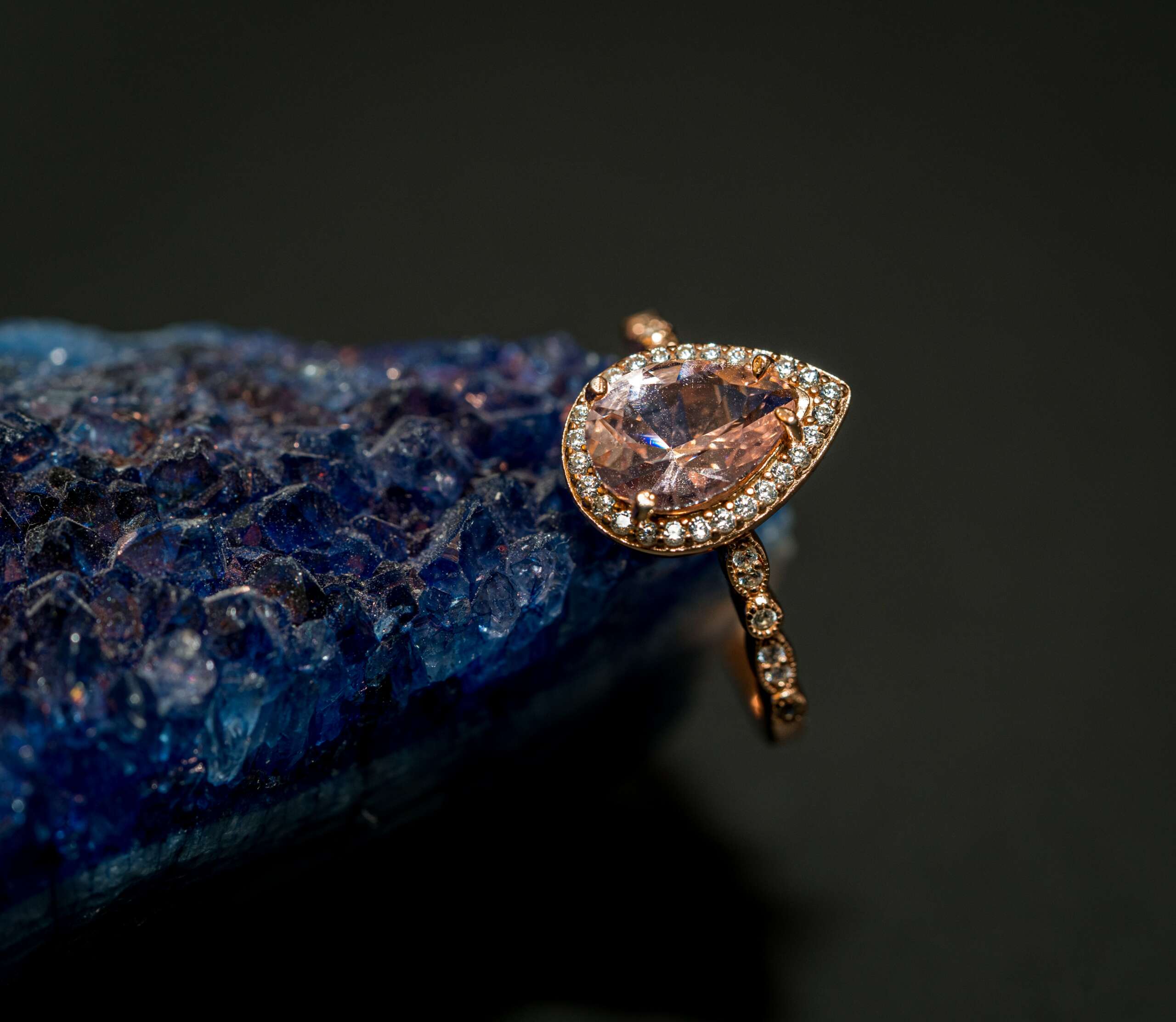 Why is a precious stone replacement in NYC needed? There are several reasons as to why you would want to replace the stone. Maybe you have a stone setting that doesn't look great with the ring setting, or your taste has changed. We can help you replace the stone and swap it for another precious stone.
Precious stones need careful handling. All jewelers in town work with precious stones for this very reason. Our experience spans over 40 years in the jewelry repair industry, and hence, we possess the required skills to work with any precious stone you may bring into us – irrespective of its size.
You must go to a quality repair shop as we want to see you happy with the jewelry you own. Services like ours are impossible to find anywhere in NYC. We offer it all over the town, so call us anytime and book an appointment.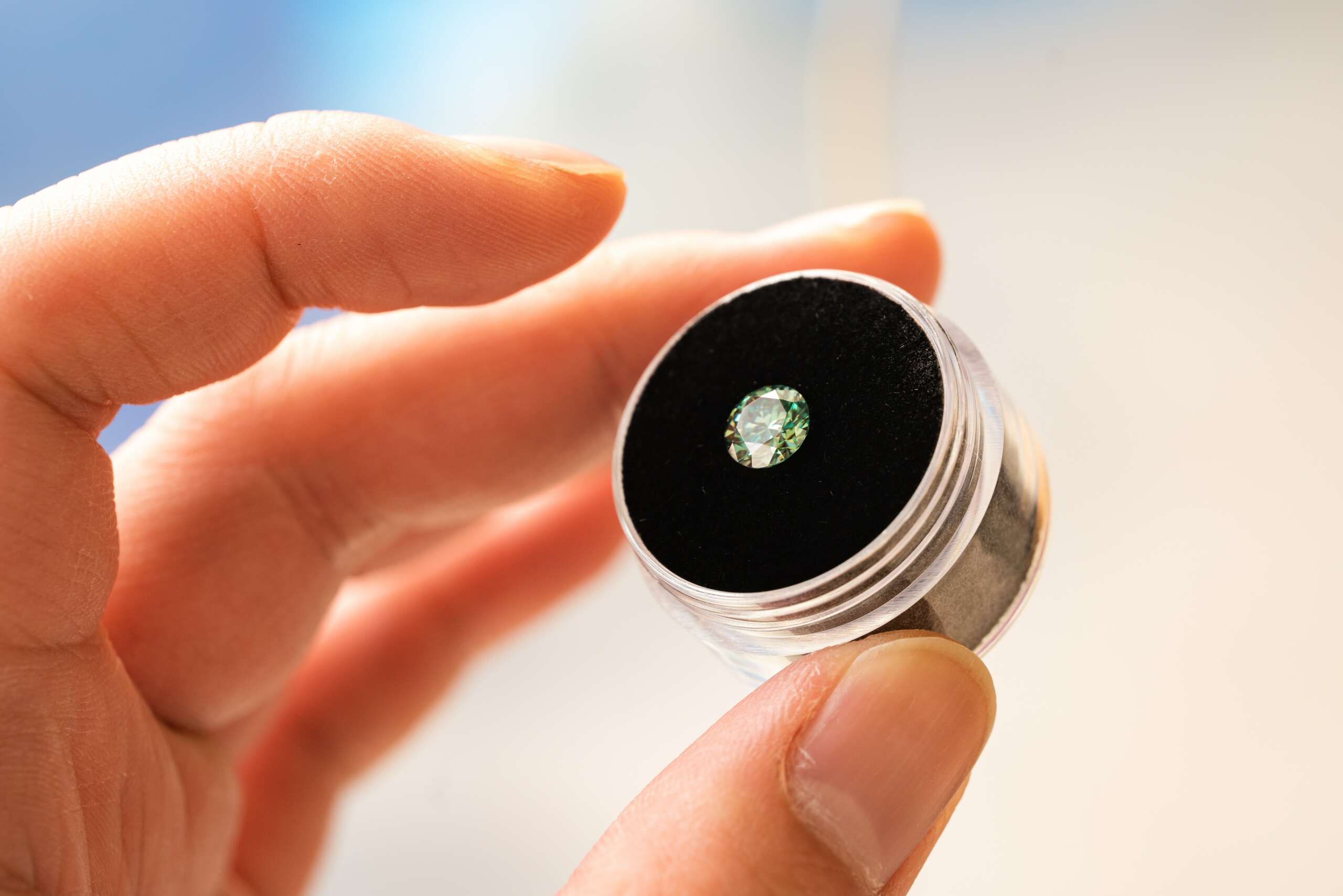 Dr. Jeweler
Semi-Precious Stone Replacement In NYC
There are various options and availability of semi-precious stones in jewelry. Most semi-precious stones represent a birthstone. Amethyst, aquamarine, pearl, moonstone, peridot, garnet, etc., are semi-precious birthstones representing different months of the year. We will make sure you can begin wearing your jewelry again. We offer a semi-precious stone replacement in NYC.
The setting of your ring might be perfect, but not the birthstone. You may want to change cushion cut garnet instead of a round cut or something else. We have the necessary services and means to ensure you love your jewelry and can wear it again.
We can fix bent prongs, solder chains, polish stones, and perform various other repairs. We will ensure you get the ideal look for your jewelry. You require a professional in jewelry whose experienced and has plenty of skills when dealing with semi-precious stones as they need to operate with precision due to their delicate nature. The last thing you need is a damaged stone due to the carelessness of the repair shop.
Our experience speaks for us. We are qualified to work on semi-precious stone replacement in NYC. Our services are quick, transparent and affordable. All our clients can vouch for our services. You can call to make an appointment for learning the details and what it will cost. Once you are satisfied after talking to our professional, bring in your jewelry.
You deserve to wear your jewelry. Bring your stone to us when it is the right time to replace your jewelry.