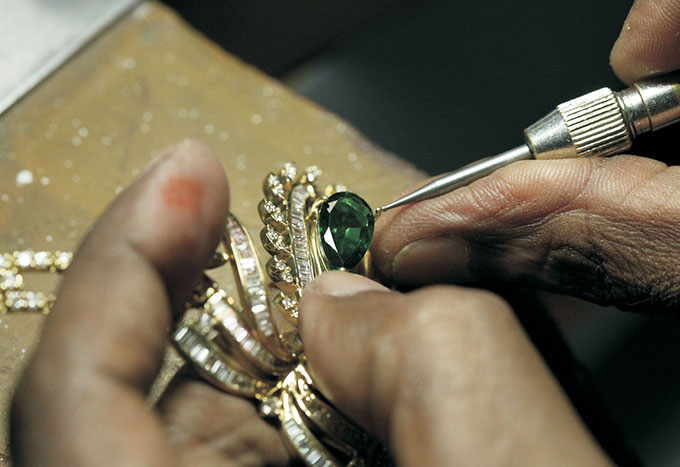 Dr. Jeweler
Jewelry Repair In Long Island
Jewelry isn't always as strong as you'd like it to be. Ring prongs bend, chains get tangled and break and various other problems can arise with jewelry, too. When you need jewelry repair in Long Island, you need to know exactly where to go. Don't waste your time looking for places that don't provide you with extensive repair services when we are here and prepared to help you in every possible way.
Practice Makes Perfect
The Kinds Of Jewelry Repair In Long Island
There are many kinds of jewelry repair in Long Island – and we do them all. Whether it is your favorite bracelet or an heirloom ring, you want to have the jewelry in proper working order so you can wear it on the right occasion. We offer a significant amount of skill and have a wide assortment of tools to ensure we can make any repair that you require.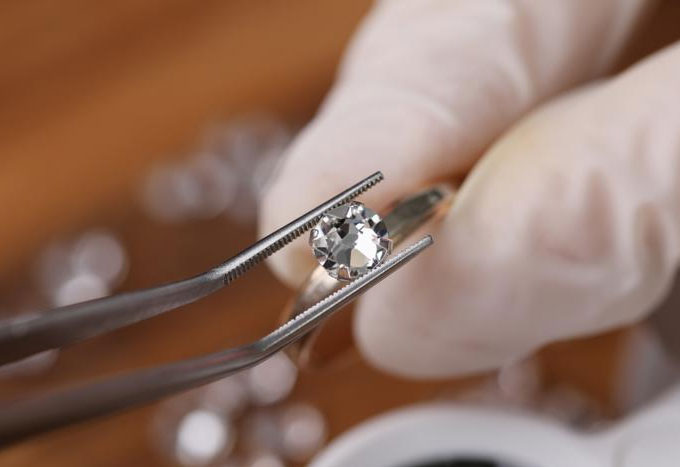 We cater to clients looking for traditional repairs. Traditional repair includes: ring sizing, repairing broken chains, fixing bent ring prongs, reshaping bangle bracelets and many more repairs. There isn't a piece of jewelry that we haven't been able to repair. Our skill level can even handle major jewelry brands in your possession like Bulgari, Tiffany & Co., or Cartier.
You will also find that we offer services that other jewelry repair shops don't have. We can cater to clients looking for metal and stone polishing, jewelry mounting and even engraving. No matter what you need for your jewelry, we are capable of handling it for you. You can rely on us over and over for any jewelry repair you need.
If you're unsure about the kind of service you need, give us a call. We might be to resolve your query over a phone call, or we might invite you to visit us with your jewelry so we can have a closer look. We have done several unique repairs in the past, so there's likely nothing we can't handle.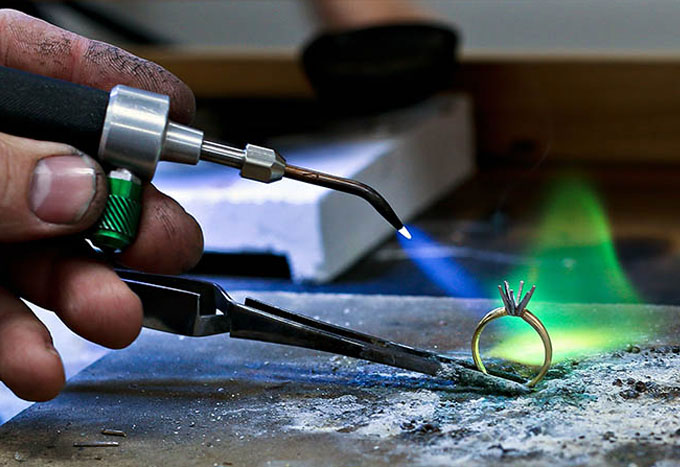 Dr. Jeweler
How To Get Jewelry Repair In Long Island
Regardless of whether you live in the Hamptons, Nesconset or anywhere else in Long Island, you deserve to have your jewelry repaired to perfection. We offer jewelry repair in Long Island. Our professionals are handy and work with some of the finest tools. We can fix a broken chain, a broken ring or a bracelet that requires polishing, refurbishing, rhodium plating, gold plating, re-antiquing, etc. We are happy to provide you with the services you need.
We ensure that you get the jewelry repair in Long Island handled with due care. Many repair shops take forever to repair jewelry. The primary cause is the lack of experience for some and the lack of tools for others. We are in no shortage of either. This makes it easy for us to get your jewelry back faster so that you can begin wearing it again.
There's no need to drive all over town or choose an incorrect time to visit us. We can schedule a time for you to come in. You will get time to discuss with us and look over your jewelry. We can talk about the repairs you need and suggest options to enhance the look of your jewelry. Before we begin the repairs, we can even provide you with a quote to know what it will cost.
Go ahead and call us today. We look forward to handling your jewelry repair in Long Island.