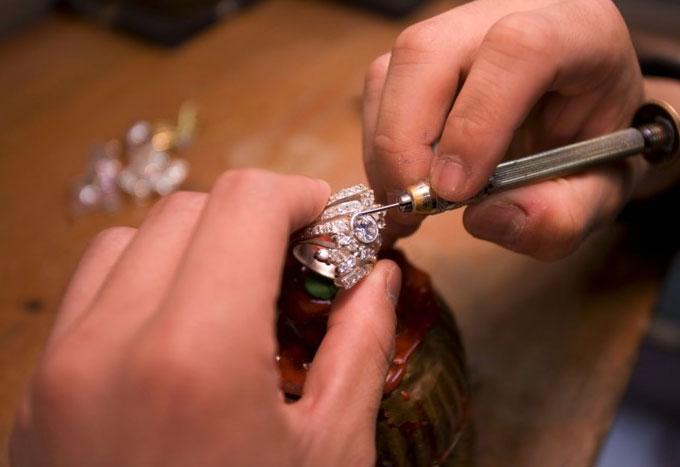 Dr. Jeweler
Jewelry Repair In New York
If you're looking for jewelry repair in New York, don't visit any random shop. Several repair shops in New York might sell you unrequired services and take advantage of you. Some might manipulate you to buy new jewelry and replace the repaired one. It is always better to repair the jewelry you own instead of buying new as it is cost-effective to do so.
Types Of Jewelry Repair In New York
There are many options in jewelry repair in New York. You can bring your jewelry to us, and we can figure out the problem and offer you the best repair solutions. We can repair any damaged or broken jewelry regardless of the issue. We aim to satisfy your needs so that you can wear them once again.
We have a wide selection of tools for various services. A wide assortment of tools allows us to offer various jewelry repair services in New York. We are efficient in mounting, cleaning and polishing stones. We can repair necklaces, earrings, rings and bangle bracelets. We have worked extensively with precious and semi-precious stones for decades. We assure you that you get the quality repair you need.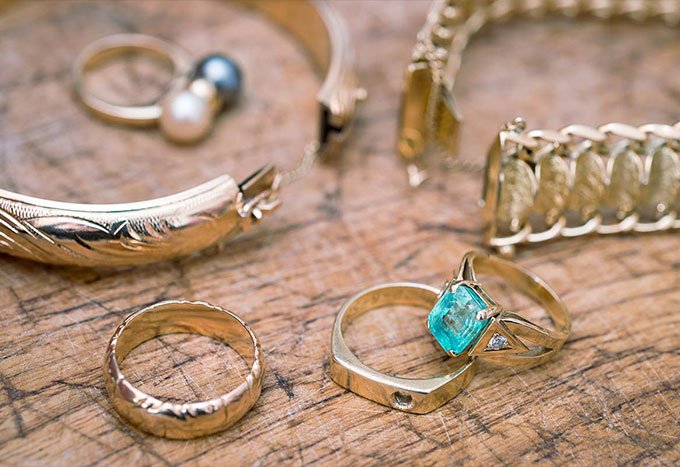 It can often be frustrating when a piece of jewelry gets damaged. If you need your jewelry repaired, resized or have some more specifications, you don't have to drive all over the city to find a repair shop. Our professionals possess all of the necessary skills to get your jewelry back in working order and looking as good as new.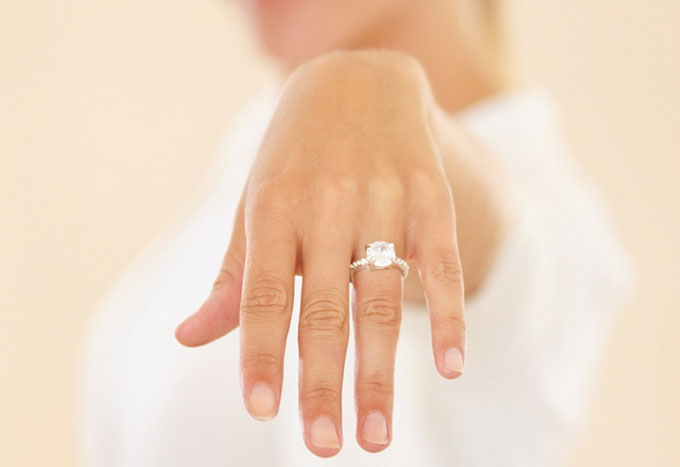 Dr. Jeweler
Getting Jewelry Repair In New York Done
There are easy ways to get jewelry repair in New York. You don't need to drive across the city hunting for the perfect shop for jewelry repair in New York. Several places offer just one or two jewelry repair services. Not many offer a full range of service like us. Instead of looking around town, you can bring your entire jewelry box to us. We will fix each of them while keeping it safe.
You can call us to book an appointment. You can speak to our professionals and discuss what repairs are needed. You can tell us how you want your jewelry to look like post repair. We can discuss the various options and provide you with a quote on the spot. We make sure the repair procedure is transparent, and you know what the repairs will cost in total.
It is easy to find jewelry repair in New York but whom to trust is an issue. Many individuals and jewelers come to us over and over again. We are professionals who believe in delivering the best customer service. Once you witness our work, you will want to bring in all of the other pieces of jewelry that require repair to us.
Call us today to book an appointment with us. Depending on the repair or damage, we might be able to get the jewelry